This Birth Flower Necklace is a great personalized gift option, or a treat-yourself accessory. Its 1/2″ gold filled disc is hand-stamped with your choice of birth flower, leaving the a luxuriously gold floral impression.
14k Gold-Filled
Adjustable Chain 16-18″
Available in:

January: Carnation
February: Iris
March: Daffodil
April: Daisy
May: Tiger Lily or Lily of the Valley
June: Rose
July: Larkspur
August: Poppy
September: Aster
October: Cosmos
November: Chrysanthemum
December: Poinsettia
Wipe with a damp cloth as needed. Sanitize posts as necessary.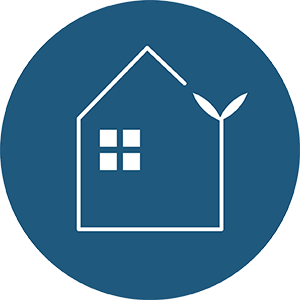 Our Sustainability Promise
With every textile we produce, we put great emphasis on the conscientious sourcing of materials that make as minimal an impact on our environment as possible. Whether that means spending the extra time and money to identify GOTS certified organic cotton for our bedding and tabletop collections and sustainable bamboo fiber for our blanket backings, or sourcing chemical-free wool from family farms to stuff our pillows, you can have confidence in the fact that environmental friendliness informs every decision we make at Linda Cabot Design. We are dedicated to consistently educating ourselves on the topic of sustainable practices and will always strive to find exciting, innovative and environmentally-friendly materials with which to work as they continue to become available.