Stay extra cozy this holiday season with the Cranberry Orange Candle. Tart cranberries are blanketed with sweet notes of orange and a hint of spice. Inspired by tradition, celebrating the classic elements that bring friends and family together in the cold dark months of the year. This 9 oz. size is packed with a punch and perfect for gift giving (or keep one for yourself, we won't tell). 9 oz. has approximately 50 hour slow, clear burn.
Treat yourself or your loved one, guilt-free! Burn baby, burn!
Cranberry Orange Candle

Made in United States of America

Gluten free, Phthalate free, Paraben free, & vegan

50 hour burn time
9 oz.
Made with soy, cotton & essential oils
Trim wick to 1/4 inch before lighting. Keep candle free of any foreign materials including matches and wick trimmings. Only burn the candle on a level, fire resistant surface. Do not burn the candle for more than 4 hours at a time.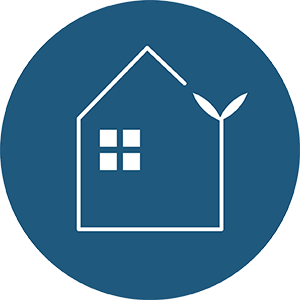 Our Sustainability Promise
With every textile we produce, we put great emphasis on the conscientious sourcing of materials that make as minimal an impact on our environment as possible. Whether that means spending the extra time and money to identify GOTS certified organic cotton for our bedding and tabletop collections and sustainable bamboo fiber for our blanket backings, or sourcing chemical-free wool from family farms to stuff our pillows, you can have confidence in the fact that environmental friendliness informs every decision we make at Linda Cabot Design. We are dedicated to consistently educating ourselves on the topic of sustainable practices and will always strive to find exciting, innovative and environmentally-friendly materials with which to work as they continue to become available.