Share this holiday season with friends, family, and your favorite celebrities! Our collection of Famous Face Wooden Ornaments include classic stars and historical favorites. Including Ted Lasso, Britney Spears, Beyonce, Frida Kahlo, Jean Michel Basquiat & more. Made from sustainable wood with red and white hanging-loop.
Made from Baltic Birch plywood and red and white bakers twine
Ornament is approximately 4" by 4"
Small-batch & made in USA
Available in:
Ted Lasso
Britney Spears
Beyonce
Buddy the Elf
Bill Murray
Kevin from Home Alone
Barack Obama
Audrey Hepburn
Frida Kahlo
Jean Michel Basquiat
Paul McCartney
Wipe clean with dry cloth if necessary.
Keep away from fire.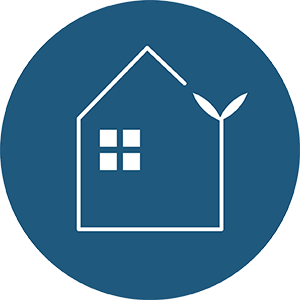 Our Sustainability Promise
With every textile we produce, we put great emphasis on the conscientious sourcing of materials that make as minimal an impact on our environment as possible. Whether that means spending the extra time and money to identify GOTS certified organic cotton for our bedding and tabletop collections and sustainable bamboo fiber for our blanket backings, or sourcing chemical-free wool from family farms to stuff our pillows, you can have confidence in the fact that environmental friendliness informs every decision we make at Linda Cabot Design. We are dedicated to consistently educating ourselves on the topic of sustainable practices and will always strive to find exciting, innovative and environmentally-friendly materials with which to work as they continue to become available.