Our Luxury Organic Teas will have you perfectly equipped for the cold weather ahead. Small-batch and made with only organic ingredients in Canada.
Each canister includes 12 compostable plant-based pyramid tea bags
Made with luxury organic ingredients
Small-batch blended and packed in Canada
4 year shelf life
Packaged in plastic-free, compostable, paper-based packaging
Organic Tea Options include:
Boston Tea Party: Black tea, Natural flavors (organic compliant)
Cold 'n Flu: Apple, Lemon, Hibiscus, Ginger, Lemongrass, Echinacea, Stevia; Caffeine Free
Maple Green Tea: Green Tea, Maple syrup, Natural flavors (organic compliant)
Skin & Beauty: Ginger, Turmeric, Beet root, Carrot, Ashwagandha root, Dandelion leaves, Papaya, Calendula; Caffeine Free
Relax: Apple pieces, Lemon Verbena, Lemongrass, Hibiscus, Lemon pieces, Raspberry pieces, Cornflower petals, Natural organic compliant flavor; Caffeine Free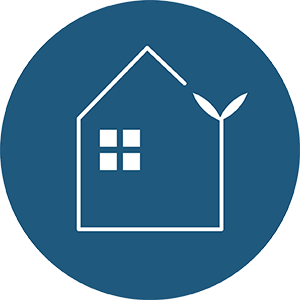 Our Sustainability Promise
With every textile we produce, we put great emphasis on the conscientious sourcing of materials that make as minimal an impact on our environment as possible. Whether that means spending the extra time and money to identify GOTS certified organic cotton for our bedding and tabletop collections and sustainable bamboo fiber for our blanket backings, or sourcing chemical-free wool from family farms to stuff our pillows, you can have confidence in the fact that environmental friendliness informs every decision we make at Linda Cabot Design. We are dedicated to consistently educating ourselves on the topic of sustainable practices and will always strive to find exciting, innovative and environmentally-friendly materials with which to work as they continue to become available.