Organic Herbal Infused Honey
Picture this – a perfect cheese board. These mini herbal infused honeys are here to make cheese board dreams come true! Organic and made in USA, these 2 oz. jars infused raw CA honey are the ultimate sweet treats; great for party favors or stocking stuffers.
Made by Naturacentric in Modesto, California, this eco-lifestyle brand empowers us to live holistically, & works with local beekeepers and farmers to source only the most fresh, natural and organic ingredients.
2 oz jar of organic herbal infused California honey (1/8 lb)
Made with fresh organic ingredients from Modesto, California
Sustainably made in small-batches
Plastic-free, sealed, air-tight jars
Herbal Infused Honey Options:
Cranberry
Pumpkin Spice
Lavender
Mission Fig
Ghost Pepper
Orange
Hibiscus
Enjoy in tea, with cheese & crackers, and more. Refrigerate after opening.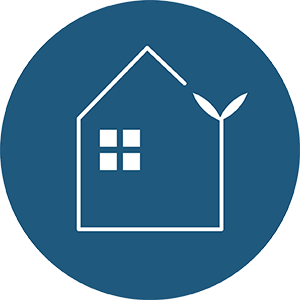 Our Sustainability Promise
With every textile we produce, we put great emphasis on the conscientious sourcing of materials that make as minimal an impact on our environment as possible. Whether that means spending the extra time and money to identify GOTS certified organic cotton for our bedding and tabletop collections and sustainable bamboo fiber for our blanket backings, or sourcing chemical-free wool from family farms to stuff our pillows, you can have confidence in the fact that environmental friendliness informs every decision we make at Linda Cabot Design. We are dedicated to consistently educating ourselves on the topic of sustainable practices and will always strive to find exciting, innovative and environmentally-friendly materials with which to work as they continue to become available.