Self-care never felt so good with these Sustainable Sheet Masks! These sheet masks are eco-friendly and super refreshing and will leave your skin glowing. (Psst… our staff keeps their sheet masks in the refrigerator for a little extra revitalization)
Organic & sustainable ingredients
Made of biodegradable cupra cotton mask fabric
Vegan
Cruelty-free
Recyclable LDPE mask pouch packaging
Available in:
Strawberries & Cream
The Pink Dream
Pineapple Bliss
Deep Detox
Green Reset
What is Cupra cotton? – It's a sustainable fabric made from cotton linter, which is known for its soft texture and serum absorption. Cotton linter was previously discarded as a waste material during cotton processing.
Cleanse Face
Apply mask to face and leave on for 15-20 minutes
Remove mask and gently pat remaining essence into skin
Discard mask responsibly & recycle mask packaging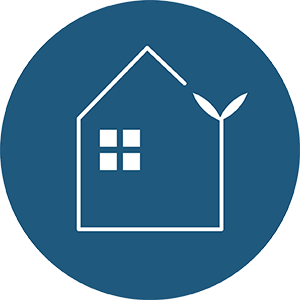 Our Sustainability Promise
With every textile we produce, we put great emphasis on the conscientious sourcing of materials that make as minimal an impact on our environment as possible. Whether that means spending the extra time and money to identify GOTS certified organic cotton for our bedding and tabletop collections and sustainable bamboo fiber for our blanket backings, or sourcing chemical-free wool from family farms to stuff our pillows, you can have confidence in the fact that environmental friendliness informs every decision we make at Linda Cabot Design. We are dedicated to consistently educating ourselves on the topic of sustainable practices and will always strive to find exciting, innovative and environmentally-friendly materials with which to work as they continue to become available.