You want the best for your baby, and so do we! Our Knit Soft Lattice Baby Bundle is the perfect all-in-one set to bring home to your own bundle of joy.
Other synthetic fabrics may look nice, but they can be harsh on your baby's skin. Our organic cotton baby blankets are extremely soft to the touch and only get softer with each wash. The organic fibers are sustainable and beg to become a childhood favorite that will last a lifetime. The Baby Bundle includes a matching knit burp cloth that is oh so absorbent, bringing function and beauty to clean-ups.
Each pattern is designed with love by Linda Cabot, inspired by the simplicity and beauty of childhood.
Made of 100% certified organic cotton fabric
Knit Soft Lattice Baby Blue  Baby Blanket 40″x32″
Knit Soft Lattice Baby Blue Burp Cloth 18″x18″
Baby Blanket has 2" hem
Burp Cloth has a serged finish with organic cotton threads
Small handknitted mohair fabric doll included
Linda Cabot is a small batch brand based in Massachusetts. Product variations are expected and embraced, however quality is never compromised
Wash in cold water with phosphate free detergent. Flat of line dry. Hand smooth or warm iron as needed.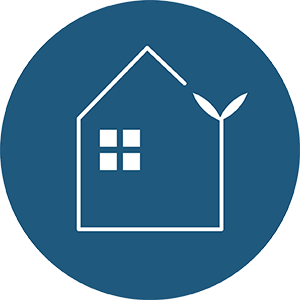 Our Sustainability Promise
With every textile we produce, we put great emphasis on the conscientious sourcing of materials that make as minimal an impact on our environment as possible. Whether that means spending the extra time and money to identify GOTS certified organic cotton for our bedding and tabletop collections and sustainable bamboo fiber for our blanket backings, or sourcing chemical-free wool from family farms to stuff our pillows, you can have confidence in the fact that environmental friendliness informs every decision we make at Linda Cabot Design. We are dedicated to consistently educating ourselves on the topic of sustainable practices and will always strive to find exciting, innovative and environmentally-friendly materials with which to work as they continue to become available.