We stand for creating sustainable fashion and textiles through fair wages, creative empowerment, and transparent socially responsible production systems.
At Linda Cabot Design, sustainability informs every decision we make. We believe that art can live on beyond the canvas, continuing to evolve and spread joy in unexpected ways. Linda's original painting becomes functional, livable, and usable, proving that the lifespan of art doesn't end when the piece itself is finished. We source materials that make as minimal an impact on our environment as possible, from the beginning of the design process until purchase, where our goods are sent to you in 100% recycled and eco-friendly packaging. We use Organic Cotton, TENCEL, Hemp and Linen in our products. Curious about the benefits of these products? Take a read below.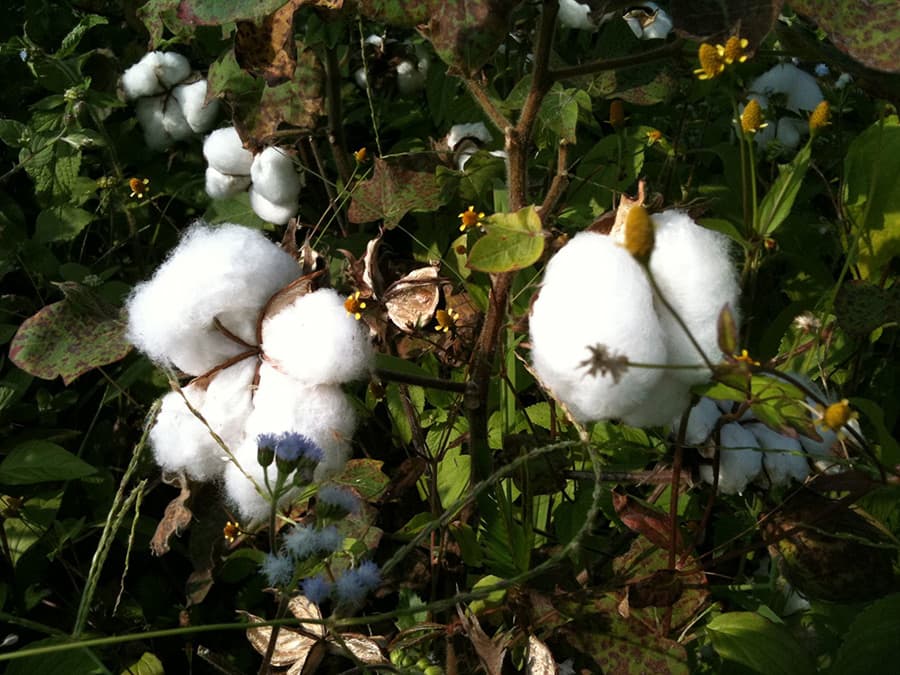 Organic Cotton
So what makes organic cotton so great? For starters, it's safer for the three P's: planet, plants, and people. Our cotton is GOTS Certified and excelled through ecological and social criteria tests and is sourced by worldwide leading textile fiber processing, so yeah, you can say our cotton is wicked smart.
We use organic cotton that is free from chemicals, pesticides, metals, which keeps our farmers and their families safe. Did we mention it is also harvested and manufactured under responsible wages too?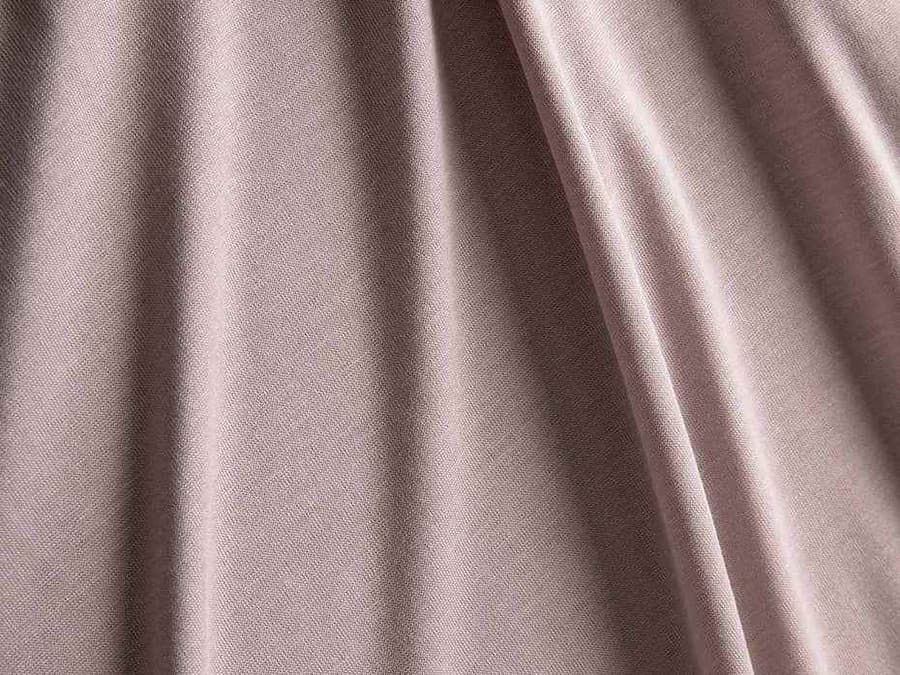 Tencel
Let's talk Tencel. It's a super biodegradable and compostable fiber that comes from renewable raw wood material. It's the perfect trifecta: super gentle on your skin, anti-bacterial, and has heightened breathability compared to other fibers. Created in a closed-loop production process with low environmental impact, our Tencel fibers are biodegradable and compostable.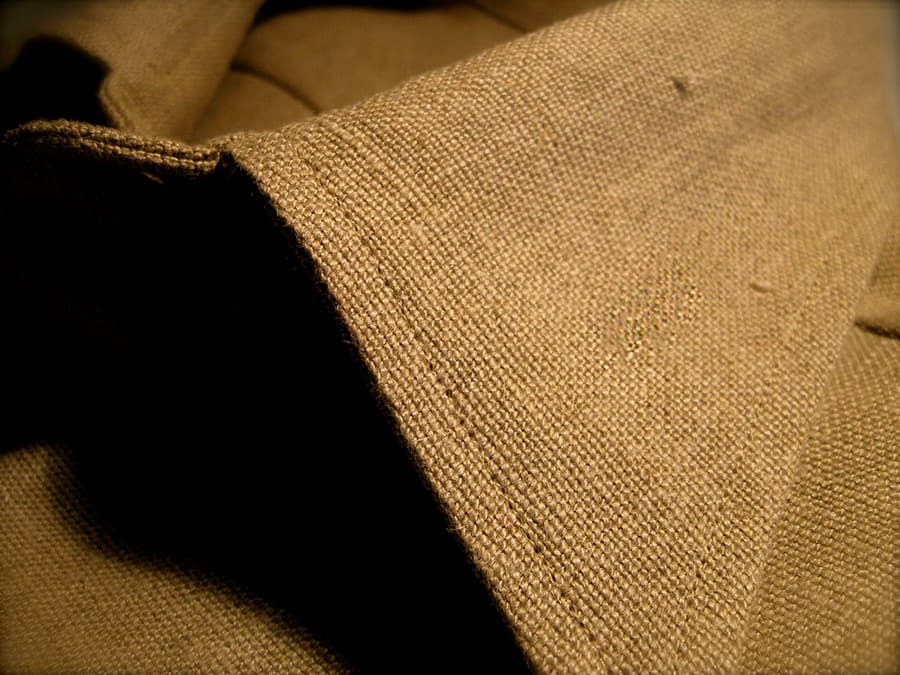 Hemp
Hemp is a fiber used for thousands of years globally for clothing, ropes, and wind sails. It's UV-protective, durable, and extra soft. While it derives from the Cannabis Sativa plant, it's non-psychoactive and has absolutely no harsh chemicals to harvest. For some extra points at your next trivia night, rumor has it that the word "canvas" derived originally from the word "cannabis."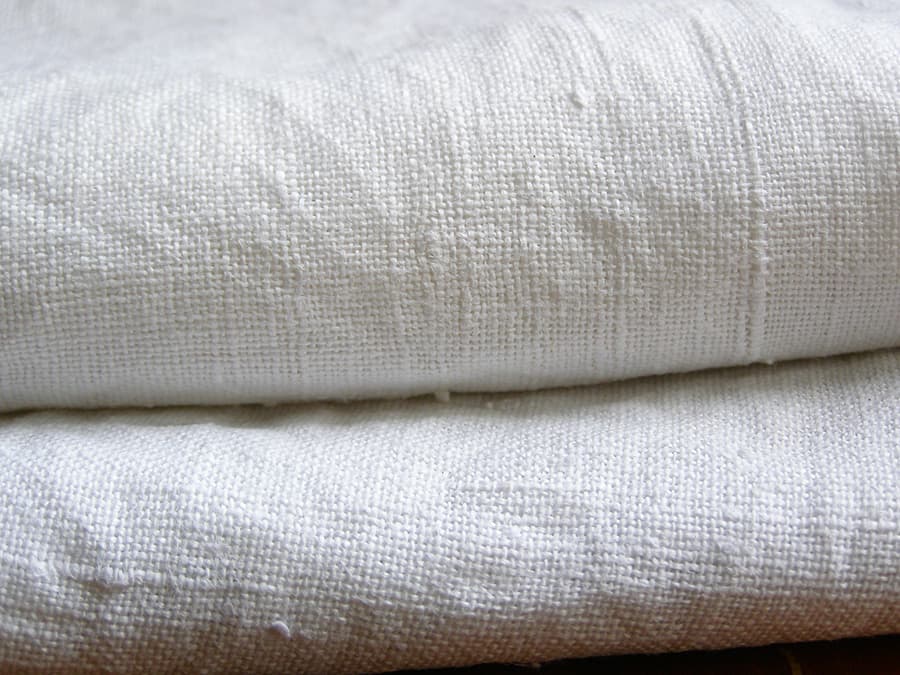 Linen
We know, we know, it's not polite to reveal age but Linen is one of the oldest fibers, it's at least 10,000 years old. It's not particular either, it can grow in poor soil where other crops can't and require much less water to grow. It's made from flax plant fibers and no part of the plants go to waste. Did we mention it gets softer with each and every wash?
So how does this all come together? Our very own Linda Cabot creates the lively patterns that are featured on our fabrics through her own unique and contemporary process. She begins by taking one of her original paintings and digitally captures and manipulates them into an abstract and beautiful repeat pattern. A horizontal line from one of her paintings turns into a striped motif, or a small flower into a fun and bright floral pattern – it's almost unrecognizable to where it originally began. You'll find these visuals on your Linda Cabot table runners, napkins or fashion garments.
Supporting Local Artisans
Each of our pieces are crafted by hand by our local artisans. Our products are designed, developed, and made in Massachusetts. We also use a sustainable digital printing process, with water-based and biodegradable inks.
We believe in empowering our local community and preserving the tradition of sewing and needlework through responsible and fair wages. Although our small-batch productions mean limited inventory, it produces less waste.
We work exclusively with artisan sewers from our community to hand craft each of our products, produced one at a time with great care—preserving the legacy of sewing traditions and the needle arts by empowering craftspeople to earn a fair wage from their art.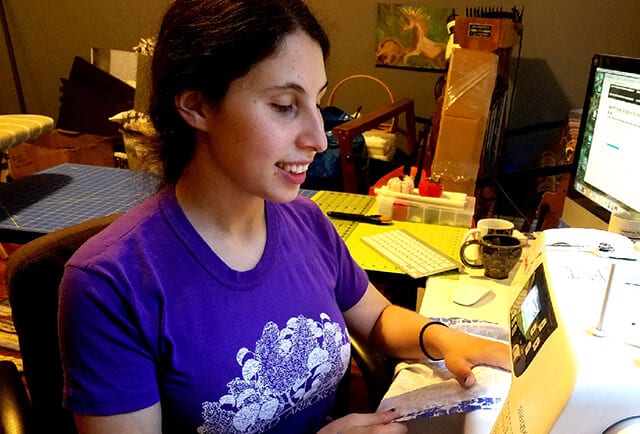 Talia has been interested in making things for as long as she can remember. She began sewing to create unique Halloween costumes and her high school art teacher encouraged her to incorporate sewing into the work she was making for class. This solidified Talia's path to studying fiber arts at Massachusetts College of Art and Design. After graduating she discovered her sewing skills and interest in creative problem solving were of use to local designers and began sewing clothing, sculptural works, and other goods for artists around the Boston area. When she isn't at her sewing machine you may find her hanging out with cats, teaching fiber arts, or off in the woods somewhere.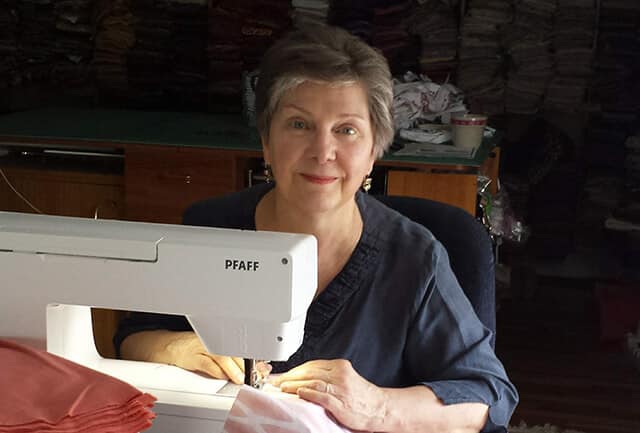 ARTIST: Catherine Gentile
Catherine has been sewing for over 50 years. A true fiber artist she specializes in contemporary clothing and creative quilting. She owned and operated Button Box Quilt Shop and Sewing Center in Wellesley, Massachusetts for 21 years. Now retired, Catherine teaches at Sew-N-Sew Fiber Arts in Needham, Massachusetts for fun.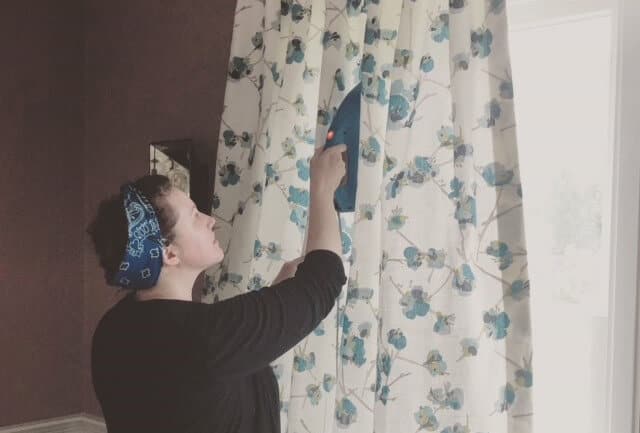 ARTIST: Crystal F. / Sublime Designs
After a decade of working in both the retail and corporate ends of the textile field, Crystal left to be closer to home and open her own workroom. Along with a small staff compiled of other special needs moms, they serve top local designers to create custom window treatments/ home furnishings, and work closely in the development of small batch collections. Crystal has been sewing for 21 years.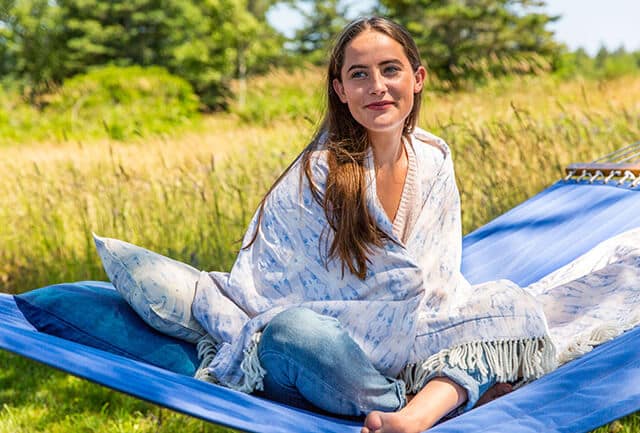 Noelle graduated from Dartmouth with a double major in Geography and Studio Art — a combination that fits perfectly with the LCD mission of fusing sustainability and creativity. Noelle considers herself a writer, painter, and activist-to-be. In San Francisco, Noelle is now working for a gallery and community arts center while maintaining her own studio practice!