Bunny Silicone Baby Teether
The Bunny Silicone Baby Teether is perfect for that little one. Its ribbed edges make for easy grip while soothing those tiny gums. Made of silicone that is non-toxic and 100% food grade & free of phthalate, cadmium, lead, mercury, latex, metals, bpa and pvc. Our teether is dishwasher safe and can be stored in freezer for 30 min-1 hour for extra soothing. Available in 2 colors: Baby's Breath and Army Green. Baby's Breath is a light, bright pink & Army Green is a deep, olive green.
100% Silicone
Eco-Friendly
Dishwasher Safe
Available in:
Baby's Breath (Pink)
Army Green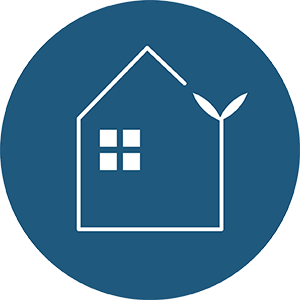 Our Sustainability Promise
With every textile we produce, we put great emphasis on the conscientious sourcing of materials that make as minimal an impact on our environment as possible. Whether that means spending the extra time and money to identify GOTS certified organic cotton for our bedding and tabletop collections and sustainable bamboo fiber for our blanket backings, or sourcing chemical-free wool from family farms to stuff our pillows, you can have confidence in the fact that environmental friendliness informs every decision we make at Linda Cabot Design. We are dedicated to consistently educating ourselves on the topic of sustainable practices and will always strive to find exciting, innovative and environmentally-friendly materials with which to work as they continue to become available.