Horizon Sunset Oblong Pillow
Inspired by the dramatic skyline in a Linda Cabot original watercolor painting, our lumbar-style Horizon organic pillow is handmade from certified organic cotton sateen and finished with an exposed brass zipper. Sold with or without a pillow insert filled with chemical-free wool sourced from family farms.
Click the desired size and insert option for exact pricing
100% certified organic cotton fabric
Handcrafted in Massachusetts
24″ wide by 14″ high
All of our products are handmade from sustainable fabric. Variations should be expected and embraced.
Linda Cabot Design is a small-batch ethical home decor producer, quantities are limited.
Materials
Certified Organic Cotton Sateen, Exposed brass zipper on organic cotton, Optional pillow insert filled with wool sourced from a family farm, free of harsh chemicals and cased in organic cotton
Spot clean or hand wash in cold water with phosphate free detergent. Line dry. Warm iron as needed.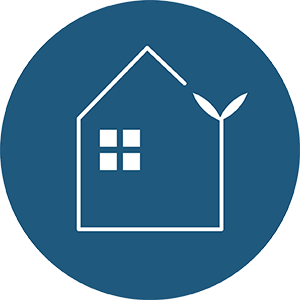 Our Sustainability Promise
With every textile we produce, we put great emphasis on the conscientious sourcing of materials that make as minimal an impact on our environment as possible. Whether that means spending the extra time and money to identify GOTS certified organic cotton for our bedding and tabletop collections and sustainable bamboo fiber for our blanket backings, or sourcing chemical-free wool from family farms to stuff our pillows, you can have confidence in the fact that environmental friendliness informs every decision we make at Linda Cabot Design. We are dedicated to consistently educating ourselves on the topic of sustainable practices and will always strive to find exciting, innovative and environmentally-friendly materials with which to work as they continue to become available.