Each of our cheery face mask patterns and color options are designed to bring happiness as we social distance and live  the new "norm".
As a result of the COVID-19 pandemic, we are doing our part in answering the call for face mask production. Our certified organic cotton face masks are double-layered and have a pocket to accommodate insertable & removable filters and are made in accordance with CDC recommendations.  These masks are meant be worn, washed and re-worn to protect ourselves and our community from the spreading of the coronavirus. However, these cloth masks are not considered medical-grade N95 face masks or considered Personal Protective Equipment (PPE). It is now mandatory in various states, and recommended by the CDC for all Americans to wear a cloth mask or face covering in public.
100% certified organic cotton fabric
Built in pocket on mask interior to insert additional filter production
Each mask holds a unique embroidered detail on the interior pocket flap
Adjustable cotton corded straps
Three pleat design for adjustable fit to face
Hand stitched in Massachusetts
One face mask per qty
All of our products are handmade and therefore one of a kind. Variations should be expected and embraced.
Linda Cabot Design is small batch production, quantities are limited
Machine wash in hot water with phosphate detergent. Line dry or tumble dry on low heat. Warm iron as needed (optional).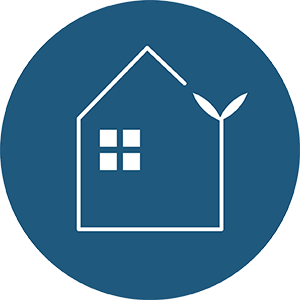 Our Sustainability Promise
With every textile we produce, we put great emphasis on the conscientious sourcing of materials that make as minimal an impact on our environment as possible. Whether that means spending the extra time and money to identify GOTS certified organic cotton for our bedding and tabletop collections and sustainable bamboo fiber for our blanket backings, or sourcing chemical-free wool from family farms to stuff our pillows, you can have confidence in the fact that environmental friendliness informs every decision we make at Linda Cabot Design. We are dedicated to consistently educating ourselves on the topic of sustainable practices and will always strive to find exciting, innovative and environmentally-friendly materials with which to work as they continue to become available.