Our Linda Cabot Design boutique in the Boston Design Center is teeming with eco-friendly and sustainable products, from baby accessories, to self-care sheet masks, to jewelry, and more! Our LCD store is a haven for all things sustainable and we are so happy to be expanding our products in the shop to include items made by like-minded companies — small business, women-owned, ethically made, and (you guessed it) eco-friendly. We believe that your home should be a healthy and happy place that is both a personal refuge and a gathering spot for loved ones.
Stop by our BDC boutique to get a head-start this gift giving season!
Rubyzaar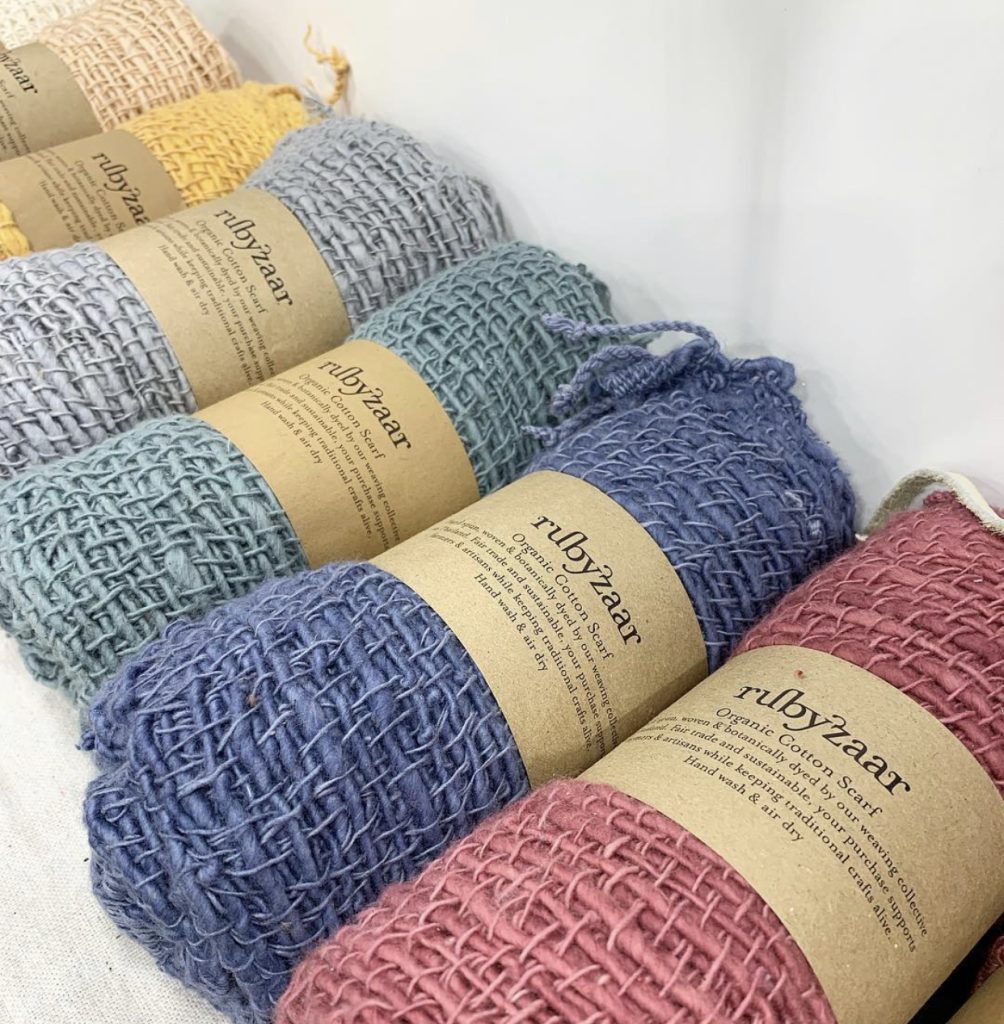 These organic cotton scarves have been flying off of our shelves! Rubyzaar is a fair trade business that works with select artisan crafts groups, tailors, weavers, and farmers from Southeast Asia & East Africa, paying livable wages and supporting sustainability. Rubyzaar brings together their contemporary designs & their traditional techniques to create these unique scarves, all of which are hand made with natural dyes and materials. All in all, a gorgeous eco-friendly product to add to your accessories.
Art Floral Trading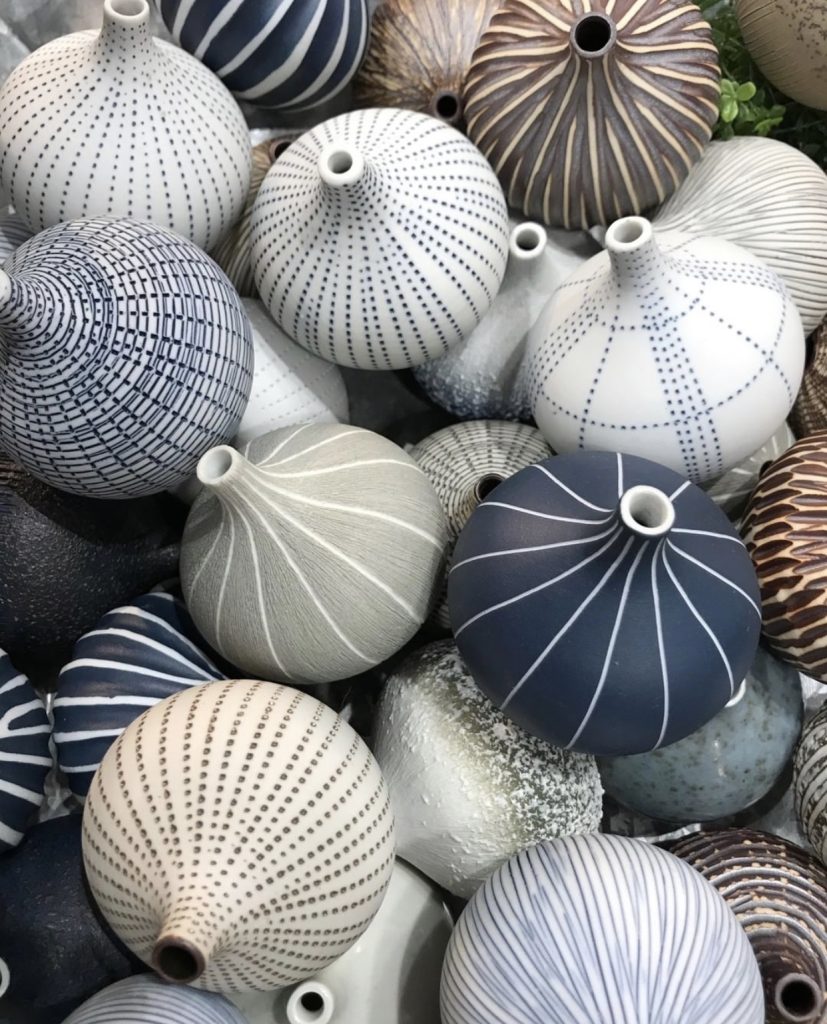 Art Floral Trading creates the most beautiful small ceramics and we are loving their bud vases as seen pictured. Each product is as unique as the artisan who crafted it. Inspired by the elements and textures found in nature, as well as ordinary elements found all around us in everyday life. These simple and elegant designs are perfect as home furnishings or stand alone pieces of art. Ethically made in Thailand, these eco-friendly products are a great gift for a loved one, or yourself!
Nat + Noor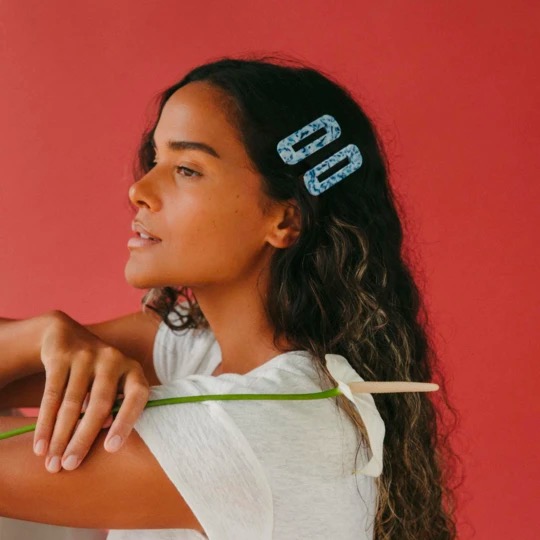 If you have been to our Linda Cabot Design boutique, you know we love Nat + Noor. Nat + Noor is a small accessories biz that makes jewelry, hair accessories and more. We offer an array of their earrings and hair clips, made from acetate and metal (two sustainable materials) that make for great eco-accessories to wear all year round. Natalia, the founder and creative director, has a background in art and design. She is obsessed with colors, patterns and texture and creates pieces with both beauty and functionally in mind. Noor means "light" in Arabic — this word encompasses what they are trying to create and spread.
Ethic Goods Morse Code Bracelets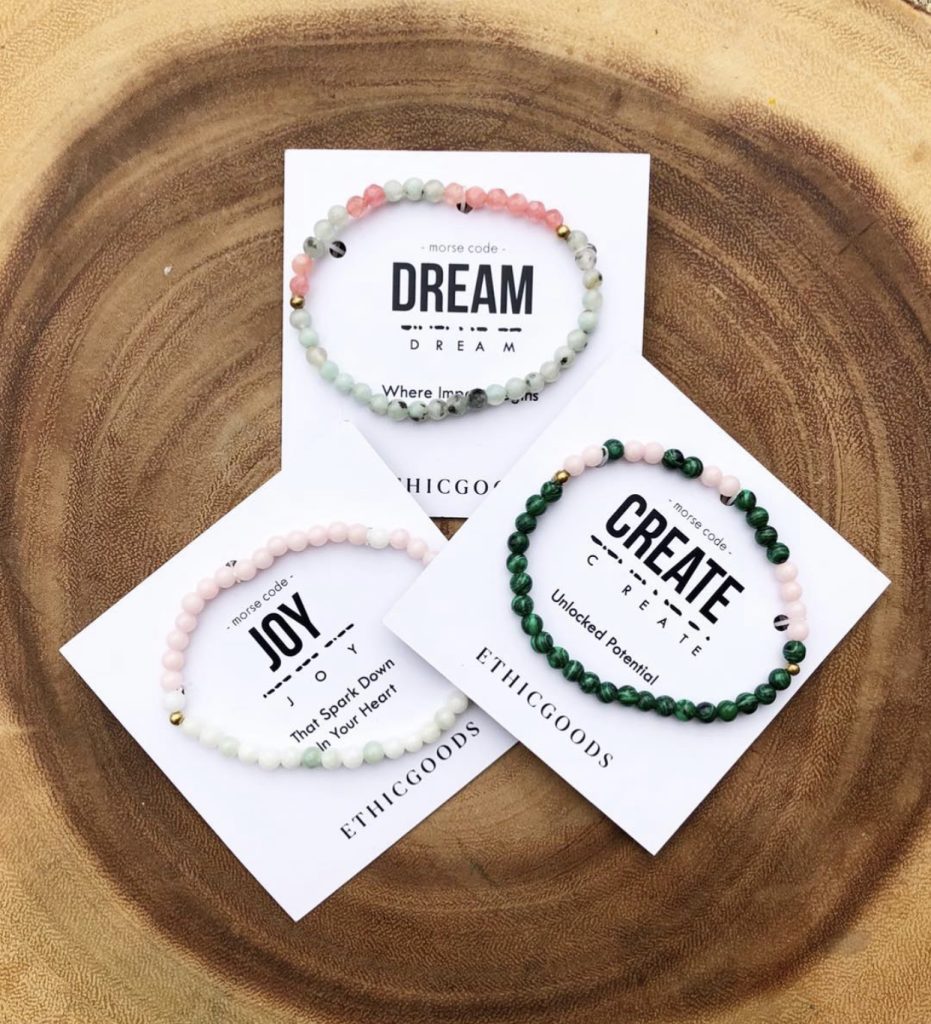 We've expanded our jewelry collection; such as these Ethic Goods bracelets. Ethic Goods provides economic empowerment for women rescued from human trafficking, and those at risk of exploitation. We work primarily in South East Asia, and partner with nonprofits that provide holistic care — counseling, education, and healthcare. The Morse Code Collection, made from semi-precious stones and glass beads, make thoughtful and meaningful gifts especially for the upcoming holiday season.
Amano Studio Jewelry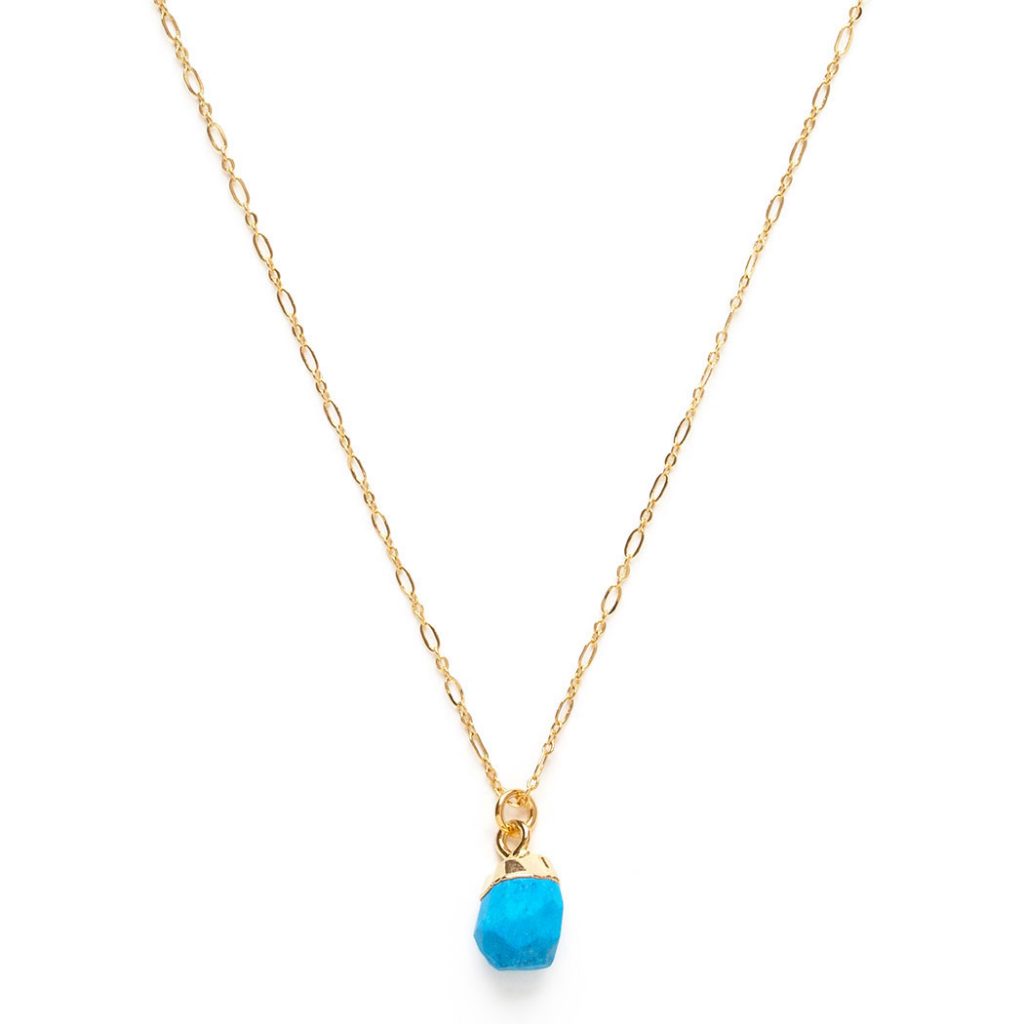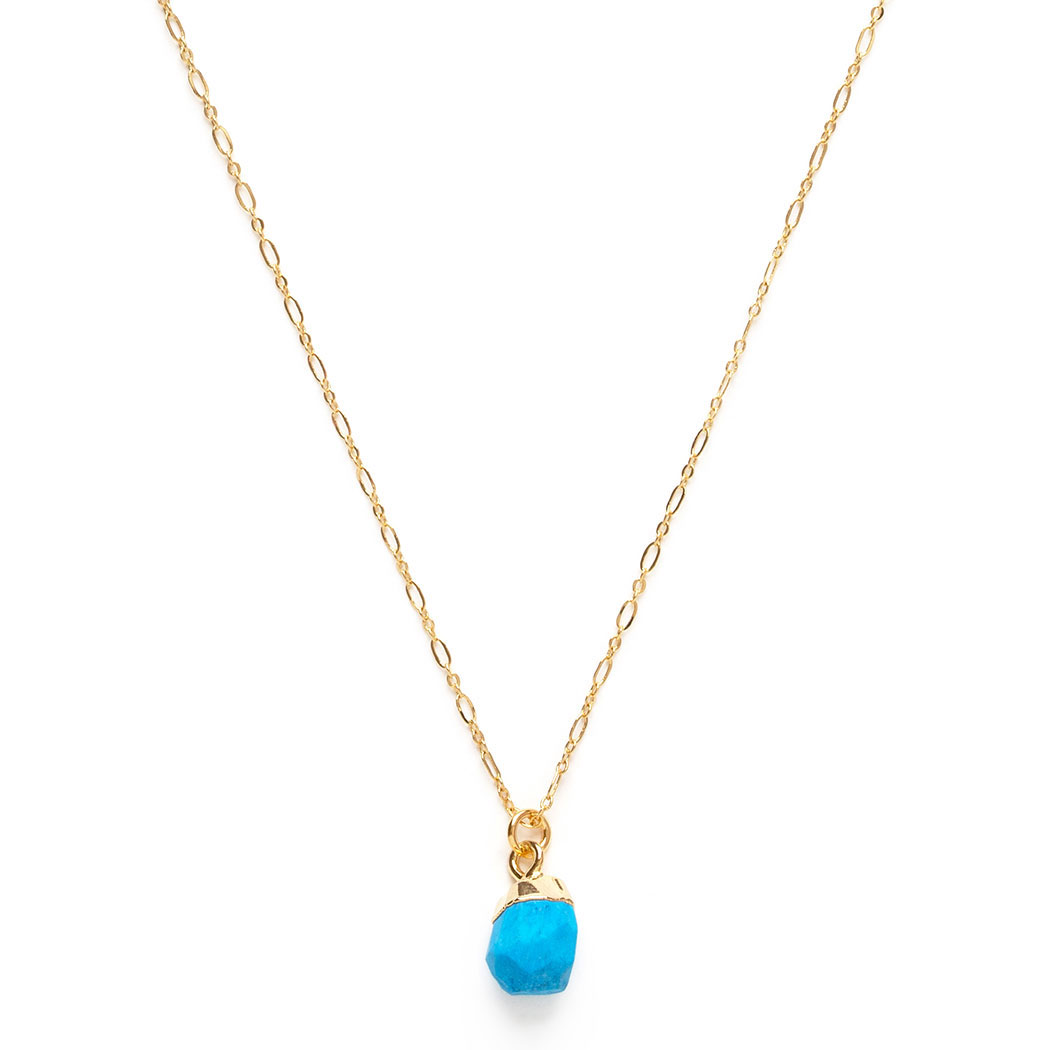 Who doesn't love gemstone jewelry?! Especially these gorgeous Raw Cut Gemstone Necklaces by Amano Studio Jewelry. Amano, meaning "by hand" in Spanish, is run by Seana, the owner & founder, who leads a team of makers and designers in Sonoma, CA. Made in the USA, Amano Studio has achieved a zero waste production operation for their business. Utilizing small production, sustainable packaging, and even using vintage or recycled materials — these eco-friendly products will keep you looking sustainably on trend.
Jo Bird Jewelry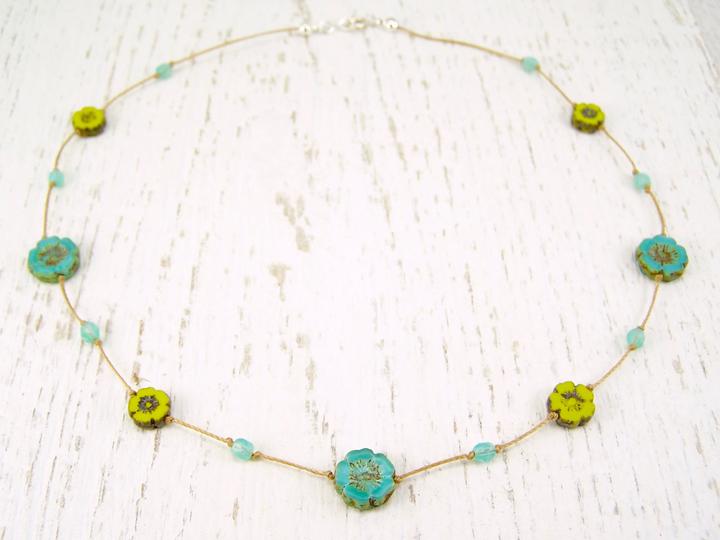 Timeless floral jewelry taken to a whole new level, thanks to Jo Bird Jewelry. Found by Sarah Jo Brockman, Jo Bird Jewelry uses eco-friendly materials to make stunning pieces like the Hibiscus Necklace featured above. We are loving these in the shop right now and offer  this necklace in 8 colorways. Made from czech glass, these delicate necklaces have a simple beauty to them for all ages. Handmade in Bellingham, WA, these make the perfect gift for any eco-friendly lover.
Come stop by our boutique in the Boston Design Center from 9:00am — 3:00pm Monday — Friday.