"Freedom" by Everett Spruill
This year, Linda Cabot Design will be honoring and observing Juneteenth by closing our Boston Design Center boutique and office operations on Friday, June 18, 2021.
Juneteenth (June nineteenth) recognizes the official ending of slavery when Union soldiers reached Galveston, Texas with the news that slavery and the civil war had ended. To honor this day, the LCD team will take time to reflect, educate ourselves, and take action. Linda Cabot Design is donating to the NAACP legal defense fund to honor the holiday; we invite you to join us!
Here are some resources and more to help celebrate Juneteenth.
Books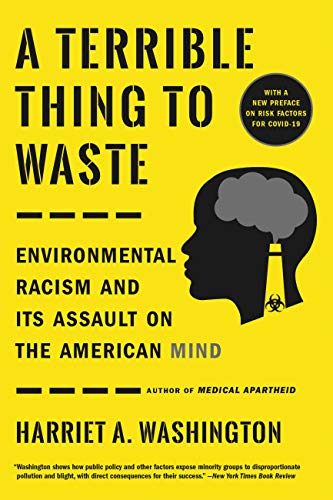 1. A Terrible Thing To Waste: Environmental Racism And Its Assault On The American Mind by Harriet A. Washington
"Washington shows how public policy and other factors expose minority groups to disproportionate pollution and blight, with direct consequences for their success."  —The New York Times Book Review
2. Hood Feminism by Mikki Kendall
"A brutally candid and unobstructed portrait of mainstream white feminism." —Ibram X. Kendi, author of How to Be an Antiracist
3. So You Want To Talk About Race by Ijeoma Oluo
"Valiant, graceful… urgently needed…(Oluo) pulls the most exasperated of us back from the brink and reminds us what's to be gained from the discussion."―Seattle Times
4. Between The World And Me by Ta-Nehisi Coates
"… required reading…" – Toni Morrison
5. Uncomfortable Conversations With A Black Man by Emmanuel Acho
"This book from the former NFL player and current Fox Sports analyst provides a new voice in the dialogue about racism." ―Washington Post
6. The Hate U Give by Angie Thomas
"Ultimately the book emphasizes the need to speak up about injustice. That's a message that will resonate with all young people concerned with fairness, and Starr's experience will speak to readers who know Starr's life like their own and provide perspective for others." — Bulletin of the Center for Children's Books
Shop all books listed here.
Movies & TV Shows

1. 13th  on Netflix
"In this thought-provoking documentary, scholars, activists and politicians analyze the criminalization of African Americans and the U.S. prison boom." – Netflix
2. Selma on Amazon Prime Video
"From the Oscar-winning producers of 12 Years A Slave and acclaimed director Ava DuVernay comes the true story of courage and hope that changed the world forever."  – Amazon Prime Video
3. Moonlight on Hulu
"A look at three defining chapters in the life of Chiron, a young black man growing up in Miami. His epic journey to manhood is guided by the kindness, support and love of the community that helps raise him." – Hulu
4. Amistad on Hulu
"Steven Spielberg's epic account of a group of slaves whose deadly revolt
aboard a Spanish galleon got them charged as murderers." – Hulu
5. Pose on Netflix
"In 1987 New York, LGBTQ ball fixture Blanca starts her own house, soon becoming mother to a gifted dancer and a sex worker in love with a yuppie client." – Netflix
6. #blackAF on Netflix
"Kenya Barris and his family navigate relationships, race and culture while grappling with their newfound success in this comedy series." – Netflix
Websites & Articles
2. Teach For America message from Black Staffers on Juneteenth
3. Juneteenth Virtual & Corporate Ideas
4. Racism is the Heart of Fast Fashion
5. Fashion Revolution – Black Lives Matter
Podcasts

1. Code Switch from NPR on Spotify
2. Intersectionality Matters! from The African American Policy Forum on Apple Podcasts
3. Pod Save The People from Crooked Media on Spotify
4. 1619 from The New York Times on The New York Times
5. Throughline from NPR on Spotify