Daily SPF is all the buzz right now – and with clean skincare, comes clean sunscreen. What if we told you that we don't just need clean sunscreen for our skin, but also for our oceans? Yes! Harmful chemicals have been found in most sunscreens you see on shelves at every convenient store – they are not only being absorbed by our skin, but are also damaging our coral reefs. So much so, that even Hawaii is the first state to ban sunscreens containing chemicals, Oxybenzone and Octinoxate. I know, that's a lot of info at once! But no need to stress because we've highlighted 7 reef-safe sunscreens for Summer 2021 and beyond!
To keep your skin and the ocean happy & healthy, the goal is to find a sunscreen that uses physical UVA and UVB filters as opposed to the chemical ones found in most sunscreens. For reef safe sunscreens, look for the ingredients "zinc oxide" and "titanium dioxide" – these ingredients form the protective block that your skin needs to keep from absorbing harmful rays.
Check the label!!! Make sure your sunscreen does not contain the following harmful substances on the HEL List:
Oxybenzone
Octinoxate
Octocrylene
Homosalate
4-methylbenzylidene camphor
PABA
Parabens
Triclosan
Any nanoparticles or "nano-sized" zinc or titanium (if it doesn't explicitly say "micro-sized" or "non-nano" and it can rub in, it's probably nano-sized)
Any form of microplastic, such as "exfoliating beads"
Lastly, along with keeping our oceans free of harmful chemicals, we need to also keep our oceans free of plastic. It's best practice to opt for products that cut down on single-use plastics;  using containers that are made out of glass, biodegradable plant-based materials, have high recycled content, or that can be reused. Read more about how you can make your summer more sustainable with our Sustainable Summer Beach Guide.
Here are our 7 Reef Safe Sunscreens for Summer 2021:
1. Manda Organic Sun Paste SPF 50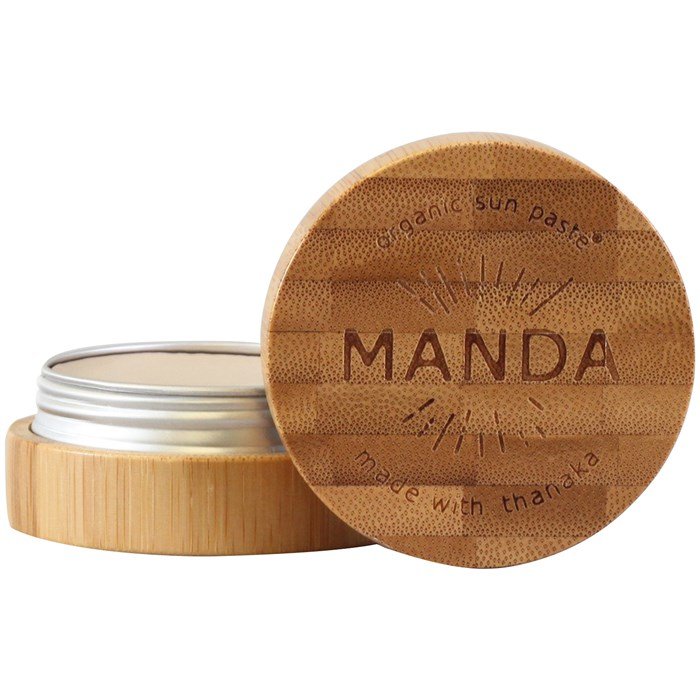 2. Raw Elements Face + Body TIN SPF 30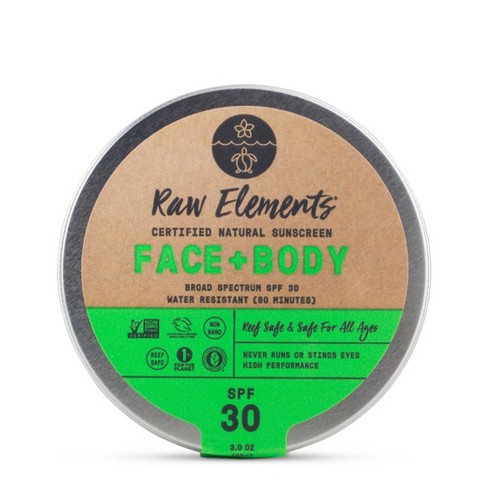 3. Raw Love 2 oz Reef Safe Sunscreen SPF 35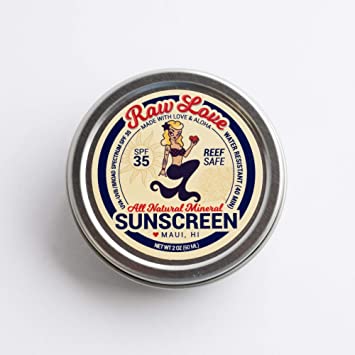 4. Hawaii Medicinal Body Block SPF 30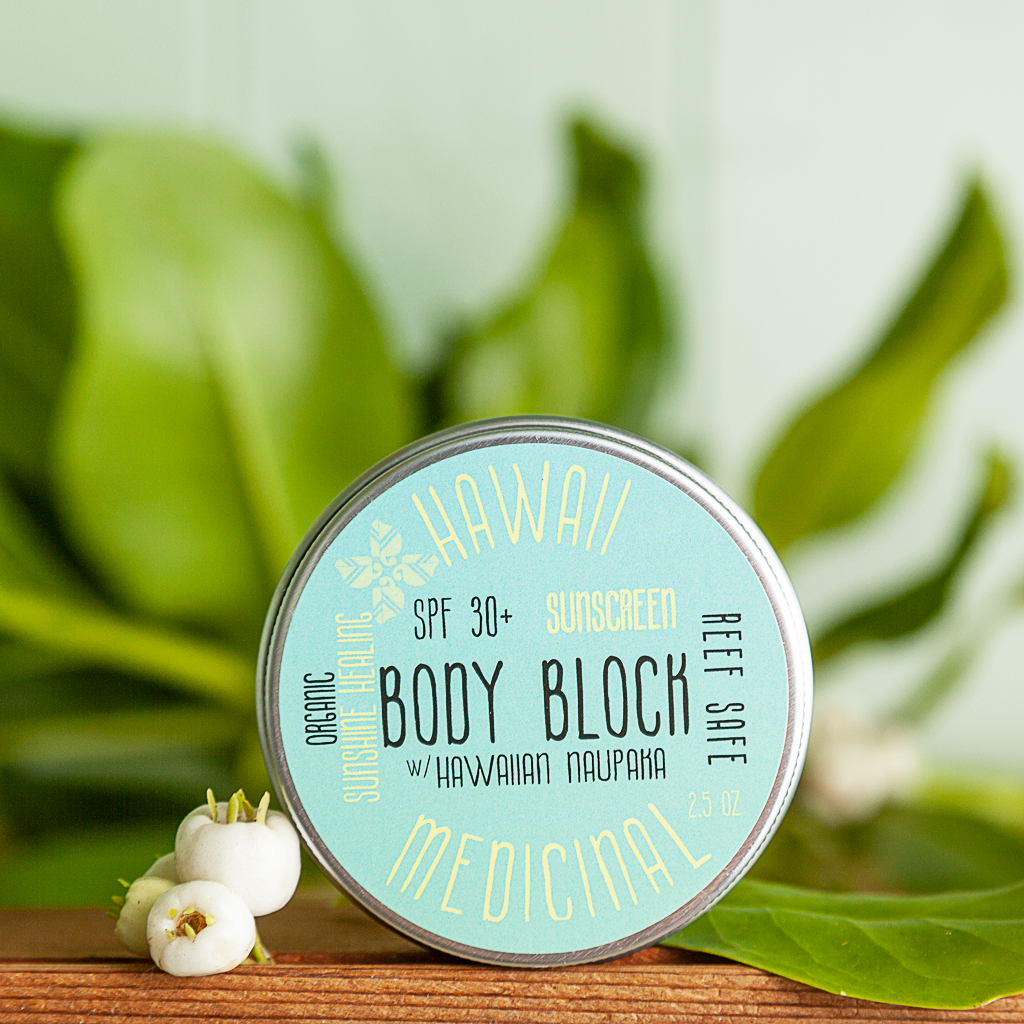 5. Mama Kuleana Reef Safe Sunscreen SPF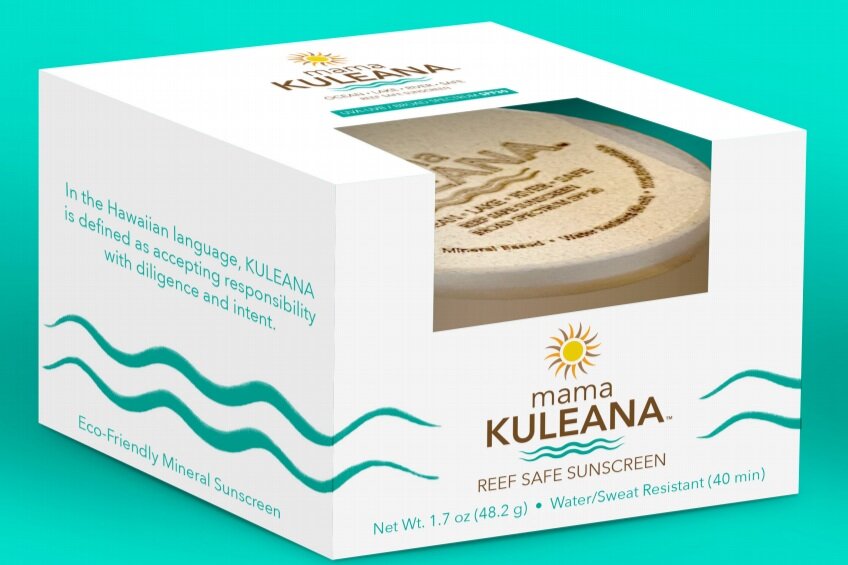 6. Sea & Summit Tan Sunscreen Face Stick SPF 50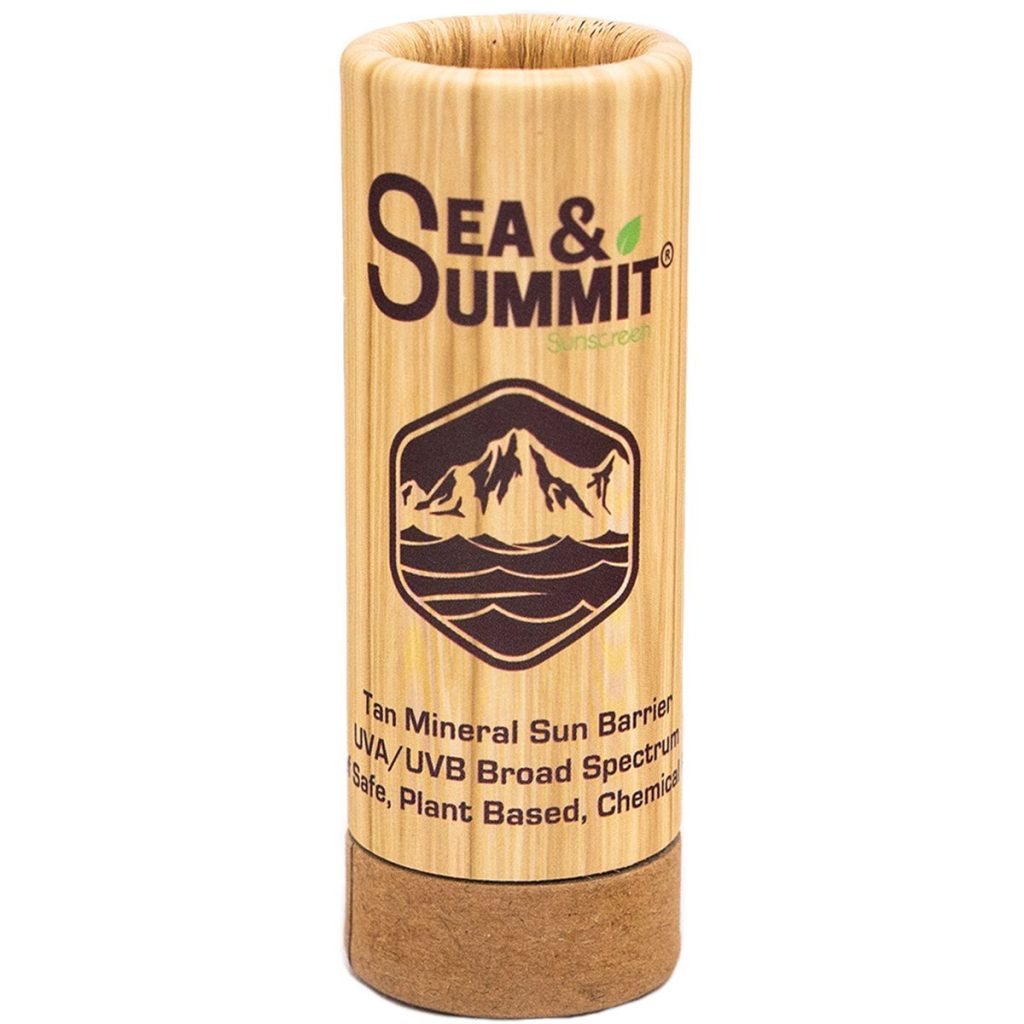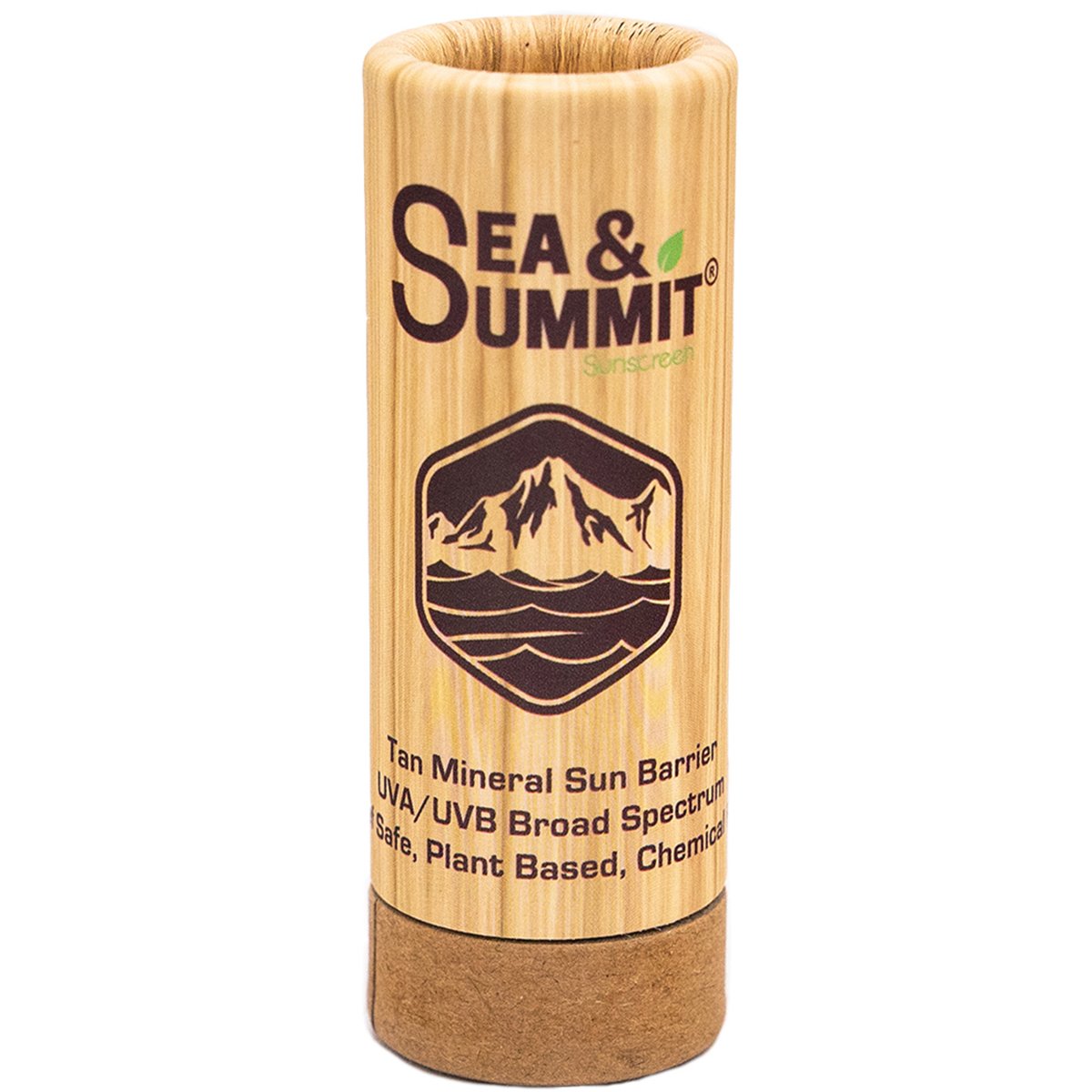 7. Kokua Hawaiian Natural Zinc Sunscreen SPF 50+