As the days get shorter, we are driven to spend more time nestled in our homes. Now is a wonderful time to invite friends for an intimate dinner party gathered around a candlelit table layered with beautiful textiles and your favorite glasses and plates. We believe entertaining, being with family and gathering friends together is one of the pillars of creating a meaningful life and it is one of the principles that drive the design of our products.
New products have just landed in our shop and website just in time for holiday entertaining. Our commitment to the highest quality earth-friendly products remains in each and every piece. What better way to decrease our impact on the environment than by buying less and higher quality? Our mantra: invest in the pieces you love, and you will enjoy them for years.
Here are just a few of our new and fabulous finds!
You asked and we listened! Our first neutral pattern has arrived, and it is designed to effortlessly mix with gold and silver cutlery and just about any color plate you can set it with! The runners come in two sized 90" x 14" and 120" x 14" so they will generously fit large tables.
We're branching out from organic cotton and adding some new fabrics to our collection including linen, hemp, and natural viscose. Our Classic Placemats are an elegant backdrop to patterned plates or napkins. The hand-stitched decorative borders elevate these placemats into heirlooms in the making.
We've added new napkins in a wide variety of colors and styles! These napkins have a beautiful decorative serged edge for a contemporary feel and are right-priced at $48 for a set of four. Which ones will you choose?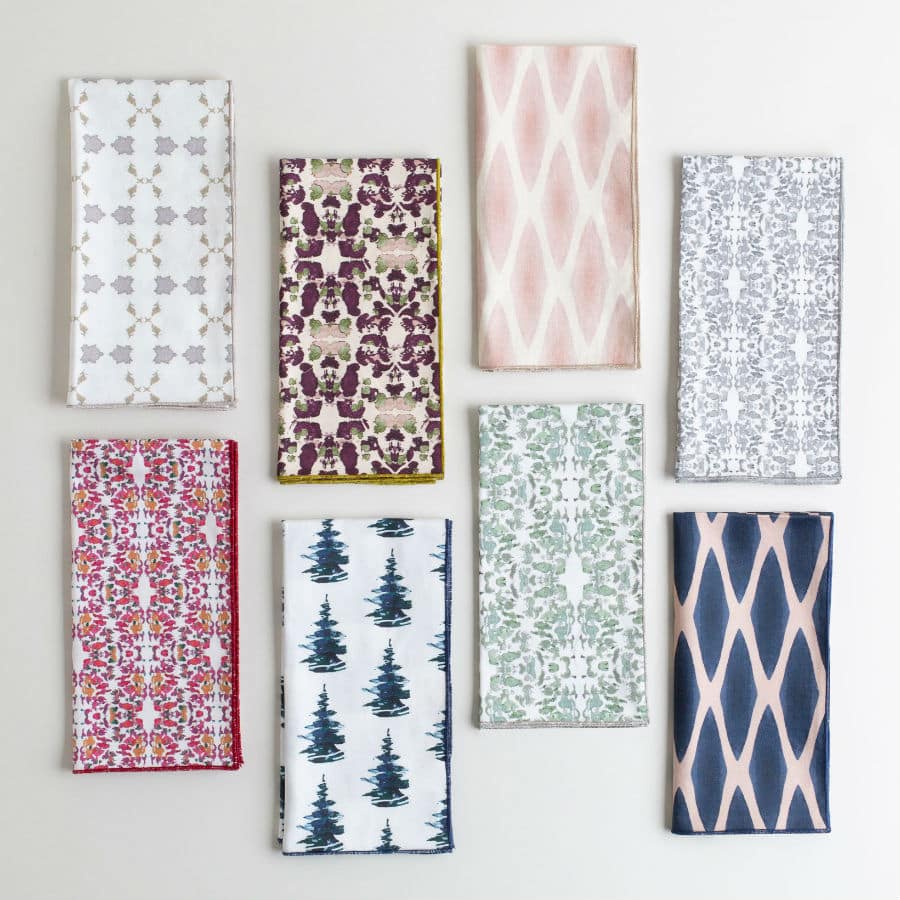 It wouldn't be a new LCD collection without some pillows! Our iconic Beach Rose pattern is reimagined in an earthy Merlot and Sage. Toss these just about anywhere you want to up the cozy-factor.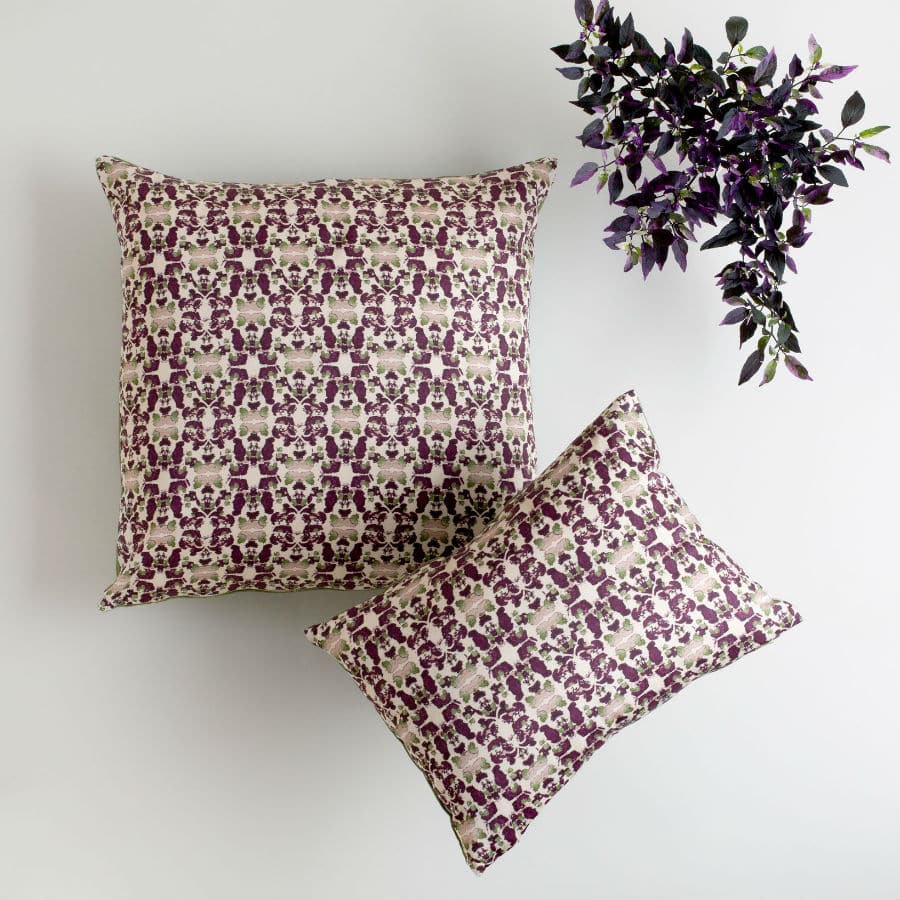 We're not stopping at tabletop decor. We've added a full selection of items ready for gift-giving! Most of these products were designed with our leftover fabric bits confirming our commitment sustainability. Every bit of fabric gets put to good use so there is no waste.