What better way to kick off summer than with a homemade green juice recipe! And here's the best part – you don't even need a juicer.
Nut milk bags are the simple and easy way to make a yummy, healthy, green juice, without the mess of cleaning out a juicer. You simply blend your ingredients in your blender, pour your mixture into your nut milk bag, and SQUEEZE. Fresh green juice in minutes! We love using our Linda Cabot Design table products, especially our customer favorite Lace Sage pattern featured here.
What you will need:
– Blender
– Large bowl
– Measuring cup
– Jars or bottles
– Linda Cabot Design table top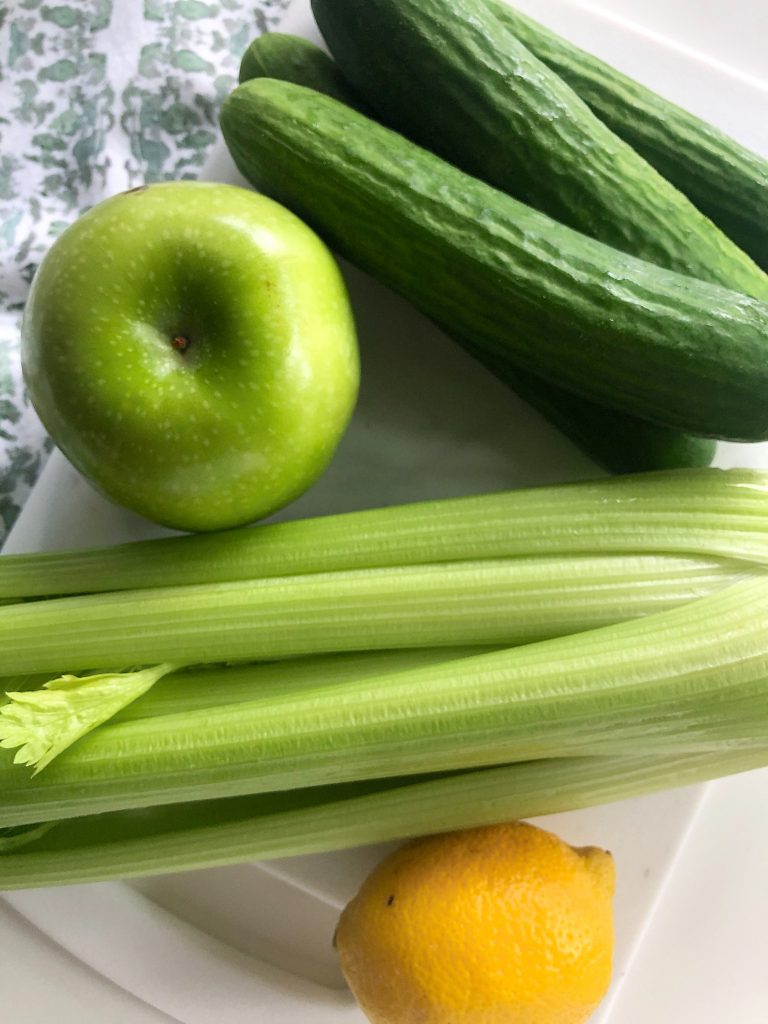 Ingredients:
2 Cucumbers
1 bundle of Celery
2 Green Apples
1 Lemon
1 1/2 cups Water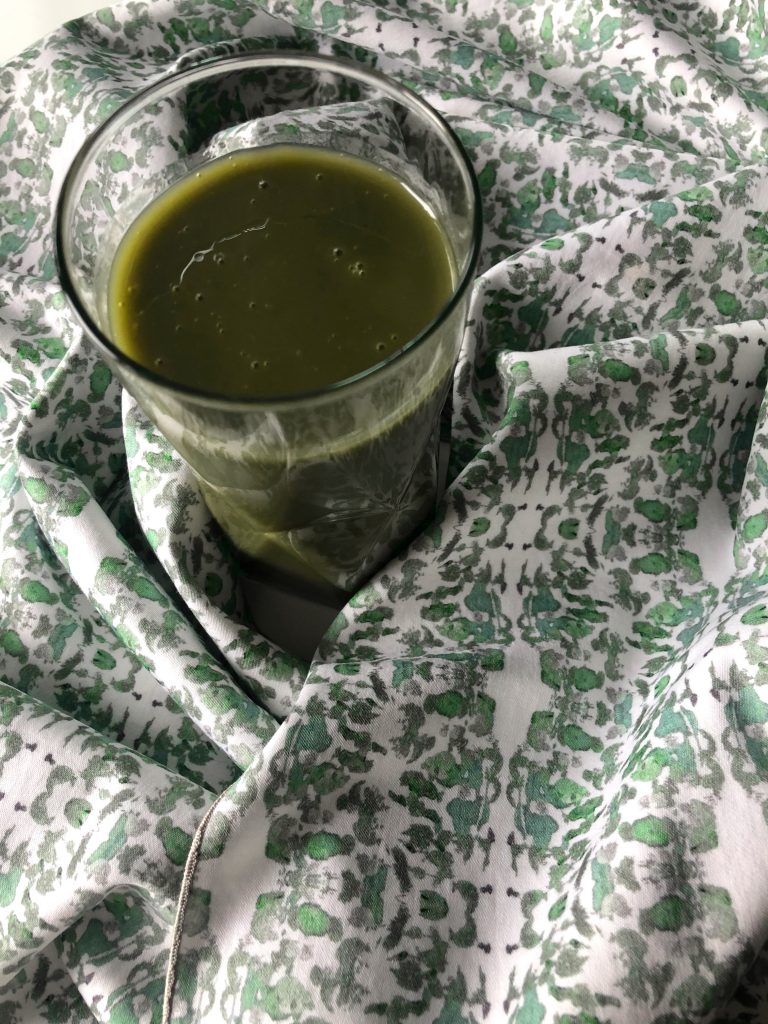 Steps:
– Chop up the cucumbers, celery, and green apples
– Add the chopped ingredients and water to blender
– Blend until smooth
– Pour mixture into nut milk bag
– Squeeze mixture into bowl until you are left with only the pulp
– Mix the juice in the bowl & top off with the juice of 1 lemon
– Pour the juice into your jars and chill in the fridge or add ice immediately & enjoy!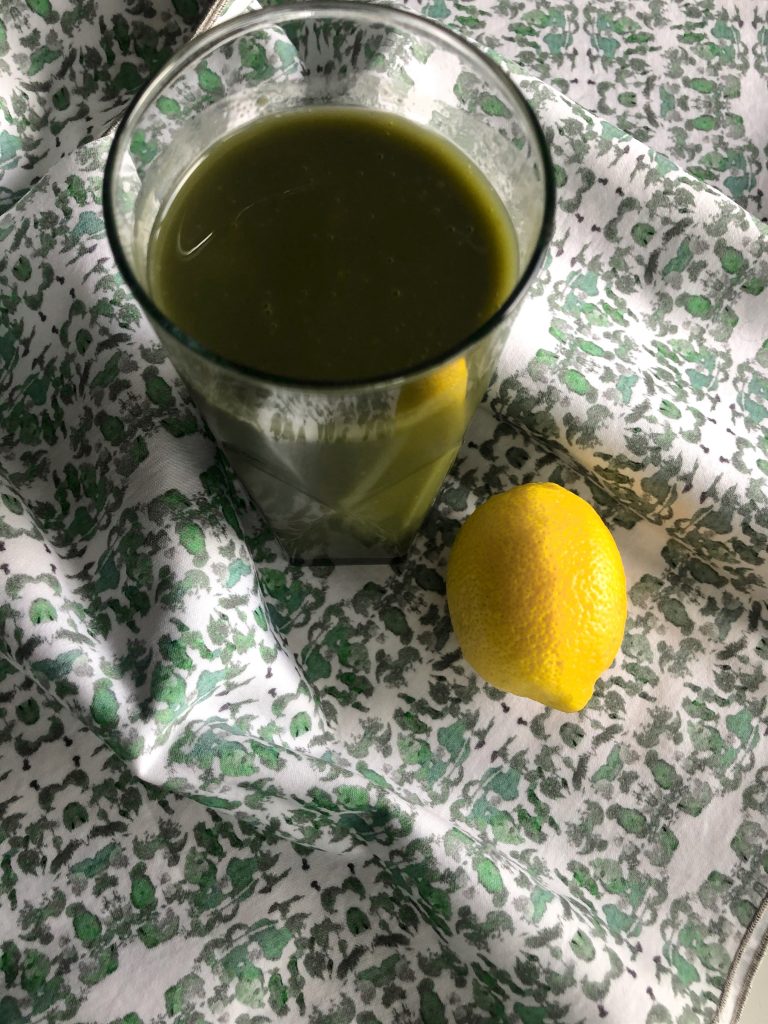 Tips:
– Add water as needed
– Test out different ingredient combinations
– Use a lemon juicer to get all of the lemon juice
– Use a funnel for pouring the juice into smaller jars or bottles
– Cheesecloths are a great substitute for nut milk bags!
– Be sure to wash your nut milk bag immediately after every use
Happy juicing!
Let us know what you think of our green juice recipe! Shop our Lace Sage Runner and all of our Linda Cabot Design table and home decor products here.