Linda Cabot Design is thrilled to introduce our new eco-friendly Baby Bundle, the perfect all-in-one set to bring home to your own bundle of joy.
Our Baby Bundles include an oh-so-soft baby blanket and matching pair of burp cloths, all made with sustainable organic cotton. This gentle material gets softer with every wash, and it uses less water than other commonly used fabrics. Plus, our commitment to using these all-natural fibers means harmful synthetics get nowhere near your baby's sensitive skin – so you can trust that you're investing in a high-quality childhood staple that will last a lifetime!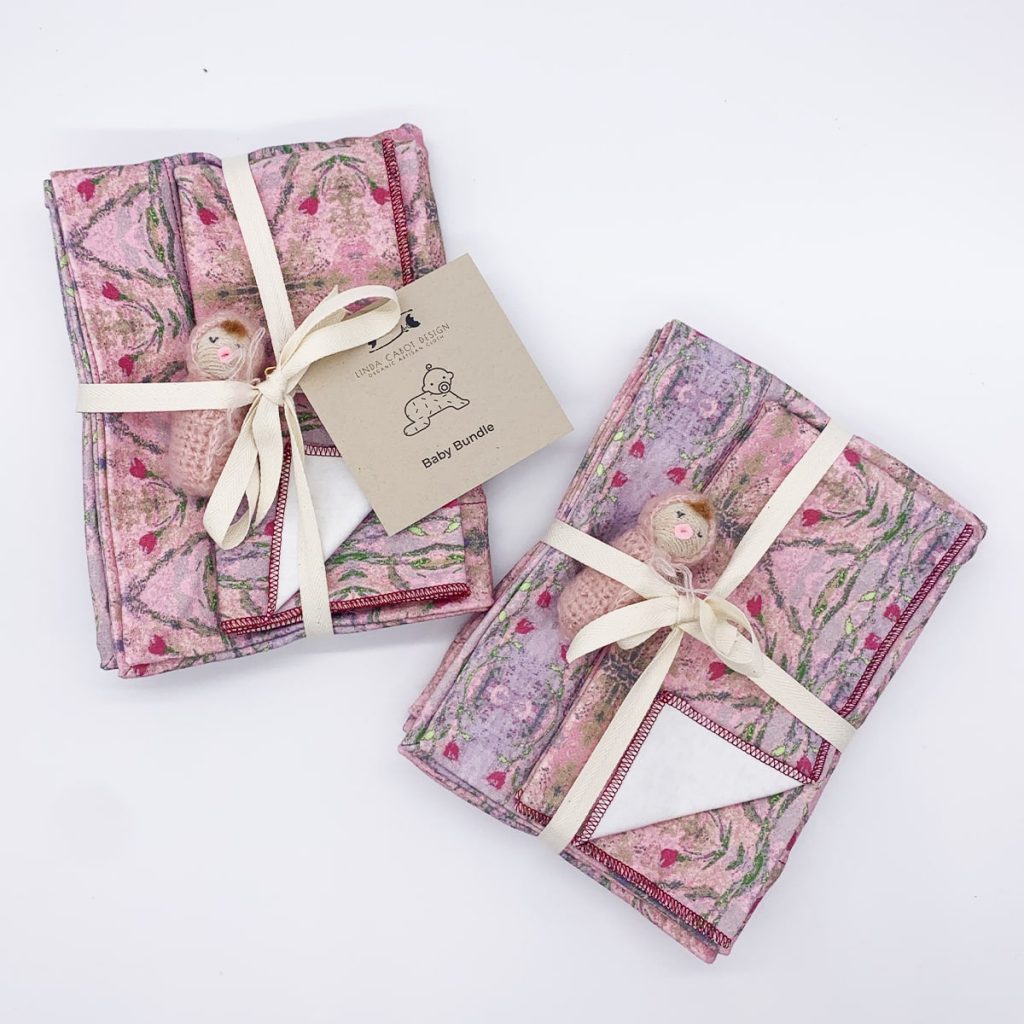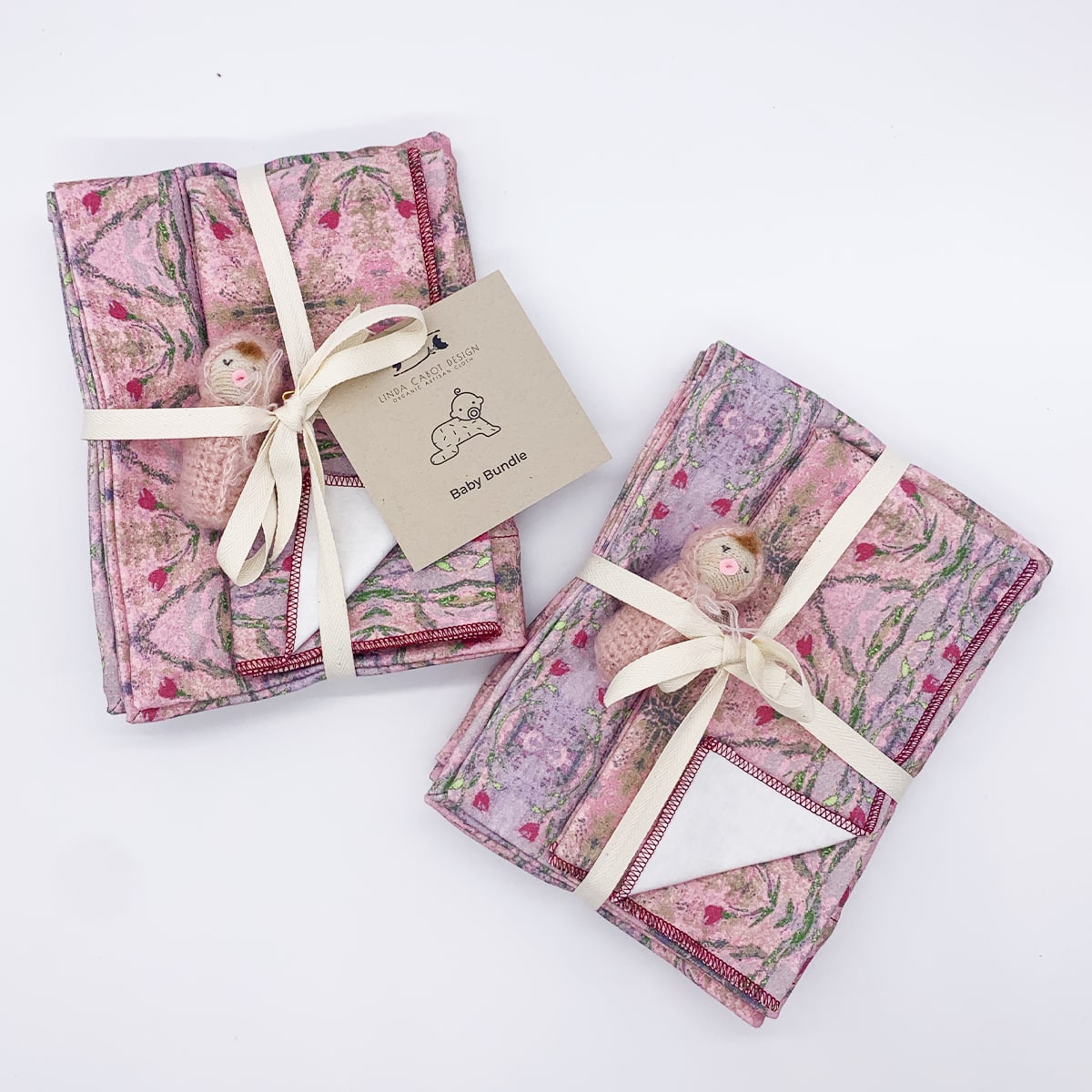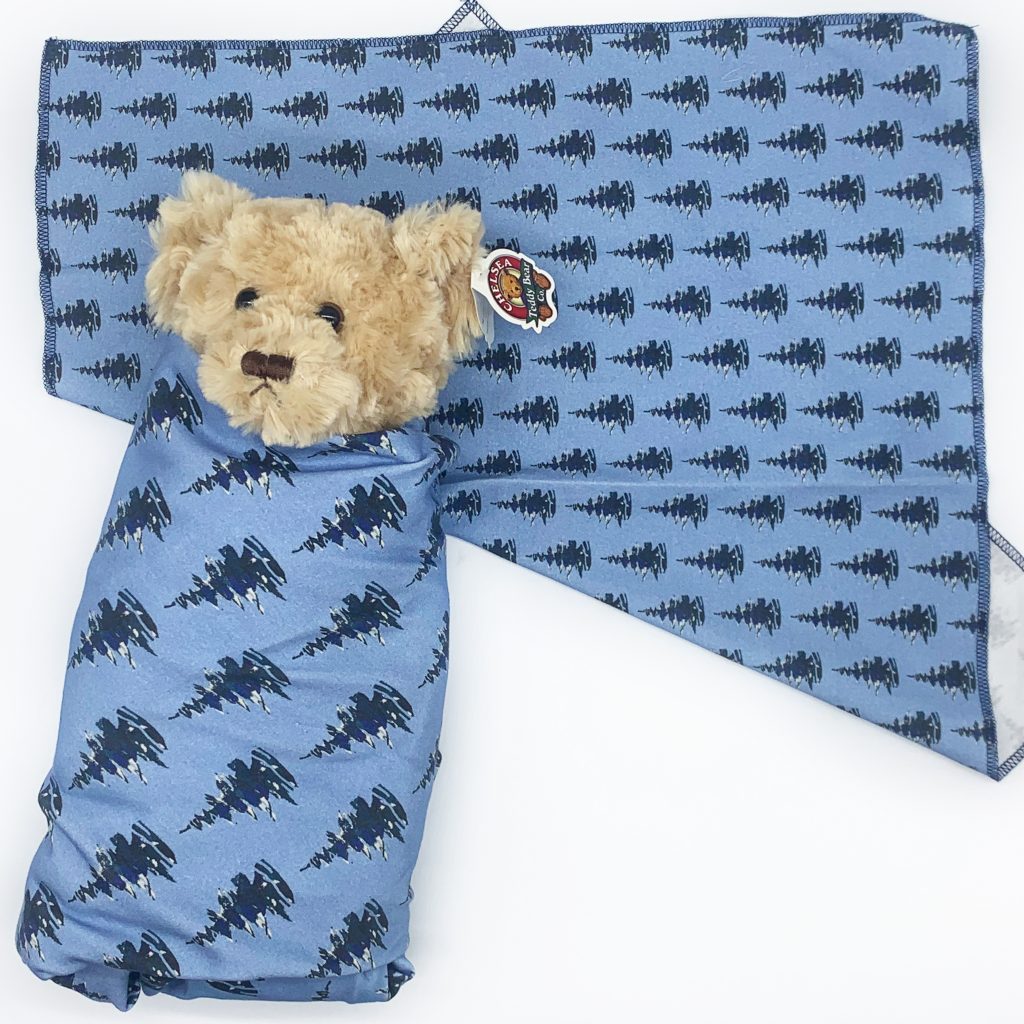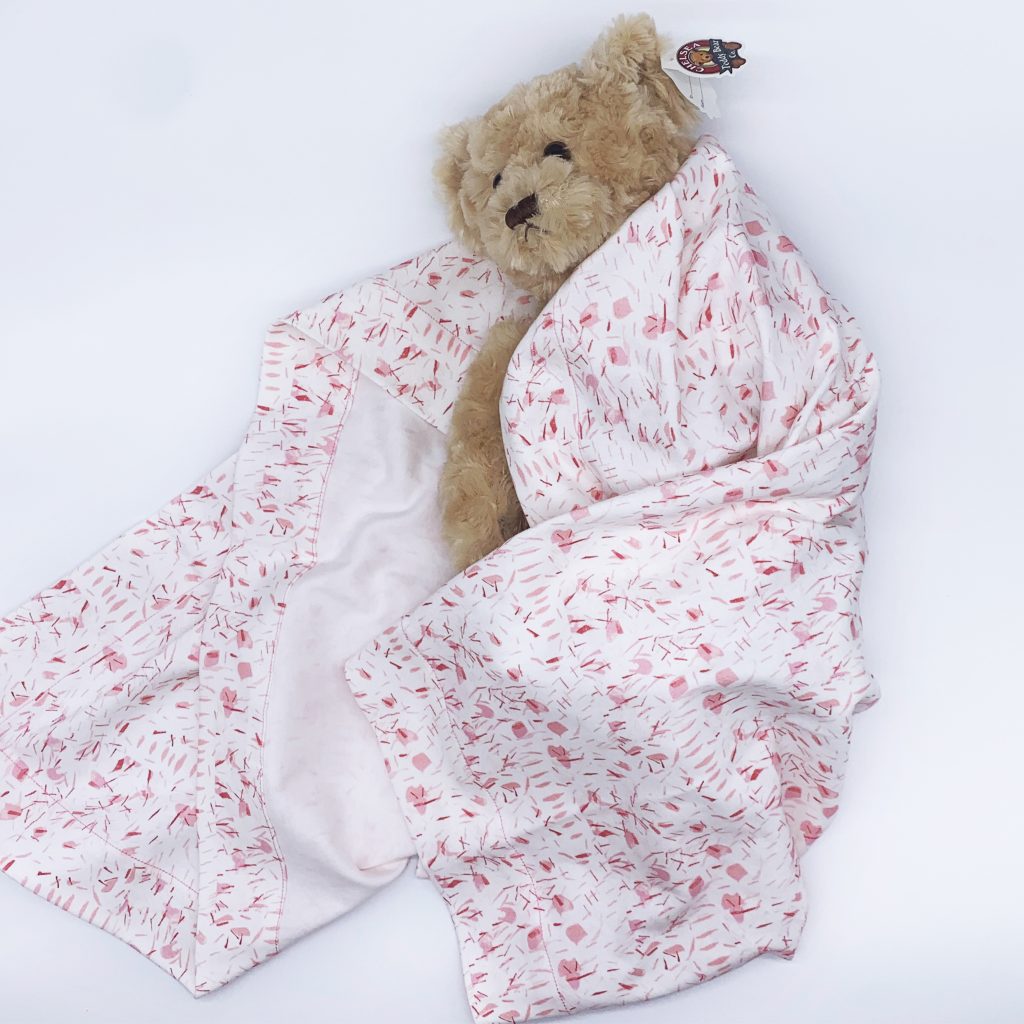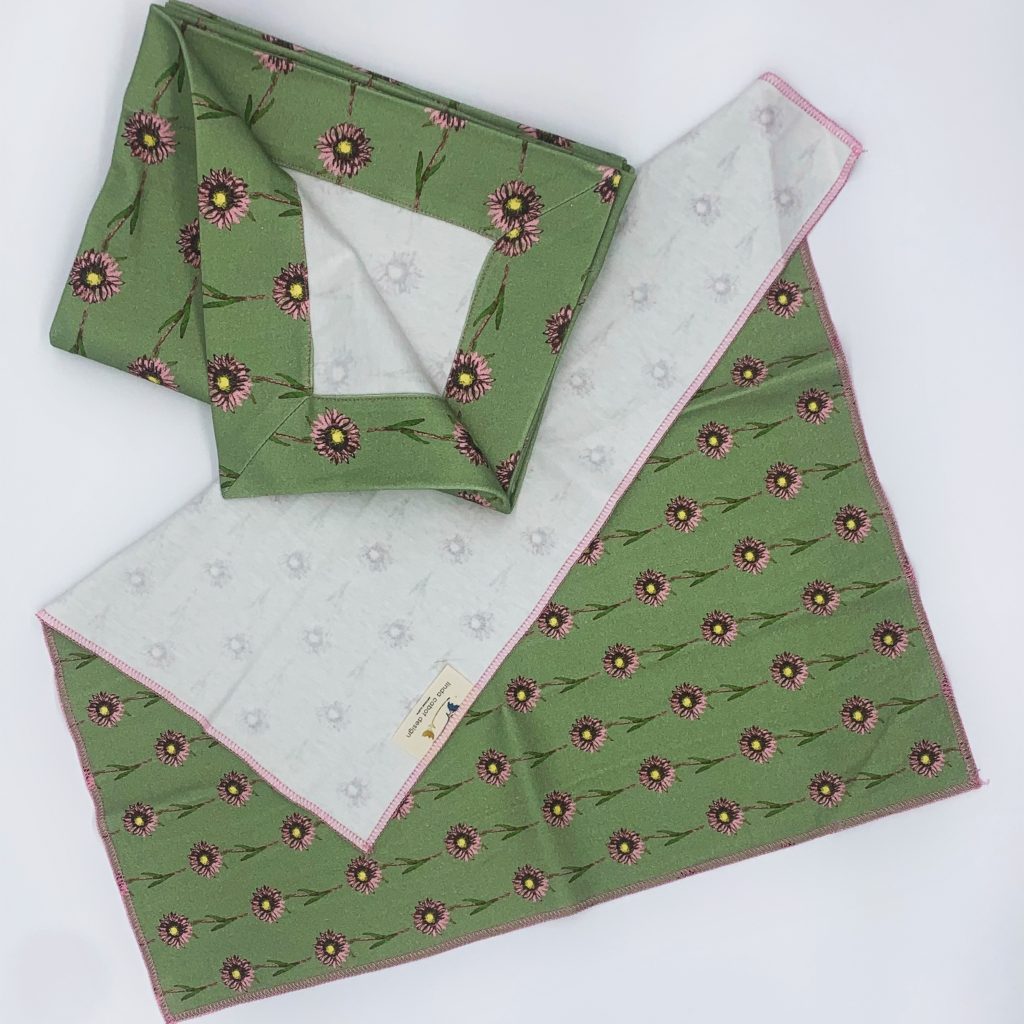 Each of our cheerful baby product patterns are designed with love by Linda Cabot, inspired by the simple beauty of childhood. We currently feature six colorways in our baby collection: Rose Garden, Amesbury Pine Blue, Confetti Pink, Moss Daisy, Soft Lattice Blue, and Knit Tulips on White, which come in both Petite and Mix n' Match styles. From playful pinks to rich greens and airy blues, our patterns fit all sorts of little personalities, and bring a bright spot of color into each day.
In addition to our Baby Bundle, we're also excited to be launching separate sets of matching Burp Cloths – in Confetti Pink, Moss Daisy, and Amesbury Pine Blue. Never be unprepared! Our Burp Cloth 2-Packs ensure you're always ready for sudden spills and messes, and are the perfect solution for keeping those little faces clean. Stretchy, absorbent, durable, and of course, extremely soft, all of our baby products are made with your little one in mind.
As with all Linda Cabot Design offerings, our baby products are ethically stitched by local artisans in the Boston area. In addition to using only the highest quality, eco-friendly materials, you can feel good knowing that each purchase from Linda Cabot Design goes to supporting talented makers.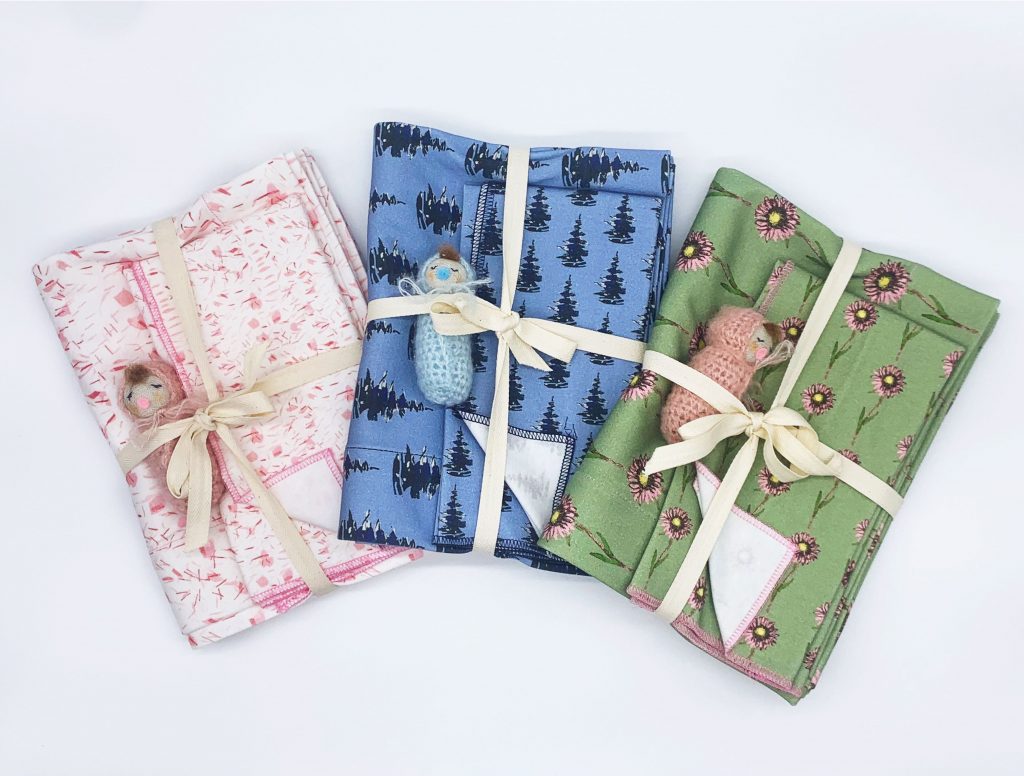 The perfect baby shower gift is just a click away! You can start shopping our new Linda Cabot Design Baby Bundles as well as our Burp Cloth 2-Packs right here on our website.