It's an unfortunate truth about the textile industry: it is by far one of the world's largest polluters. According to the UN Environment Program, one garbage truck's worth of textiles is wasted every second, and 92 million tons of textile waste gets dumped in landfills each year. And that's just in terms of solid waste – the textile industry also contributes greatly to water pollution worldwide, including the growing mass of microplastics that's gathering in our oceans as a result of synthetic fabrics going in the wash each day.
Sometimes, brands that deal heavily in textile production try to spin more favorable claims about their impact on the planet. When these claims aren't backed up by meaningful action, this practice is called greenwashing, and it can cause real harm to the environment. After all, greenwashing serves one major purpose: to protect companies that see sustainability as a favorable PR move, rather than a real standard for their business to follow.
In truth, many major retailers are driven by fast fashion standards, a boom-and-bust practice that balloons the massive amount of textile waste produced each year. Fast fashion is driven by the quick, cheap production of trendy clothes, which are mass-produced and shuttled to major retailers at breakneck speed. These items are usually good for only a few wears before being discarded, meaning that fast fashion feeds into an endless, unhealthy pipeline: overproduction, to mass consumption, to mass waste.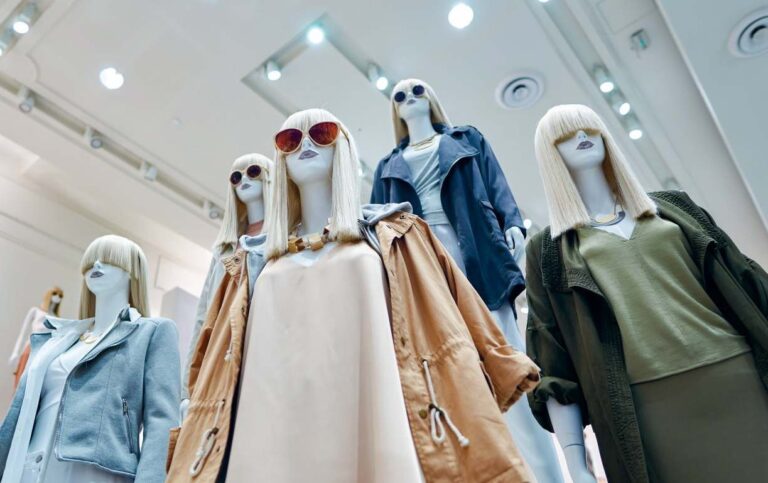 Fast fashion not only wreaks havoc upon the environment; it also creates disastrous working conditions for garment workers worldwide. To meet this ever-growing demand for textile products – which is forecast to take up resources equivalent to two Earths by 2030—offshore factories tend to cut corners when it comes to creating a safe work environment for their employees, denying them a living wage and exploiting labor laws in the process. These conditions can, and have, led to tragedy; in 2013, the Rana Plaza complex in Bangladesh collapsed, killing over 1,000 workers and bringing the fashion industry to heel.
When a company engages in these unethical tactics while greenwashing their products, it creates some dissonance to say the least. After all, a brand can market an eco-friendly product line or tout their use of recycled packaging and look great doing it, but without addressing the harmful practices embedded in their business model from the top down, it simply amounts to all talk and no action.
Greenwashing can be hard to distinguish for even the most well-intentioned of consumers. But luckily, it's not impossible: take the "Six Sins of Greenwashing" as an example, a set of categories coined after a TerraChoice marketing firm study in 2007. These six tactics — ranging from companies offering No Proof of their products' eco-friendly qualifications, to flat out Fibbing with sustainable buzzwords — are unfortunately still used by brands today. But having this set of standards in your back pocket while shopping is a great way to spot greenwashing from the get-go.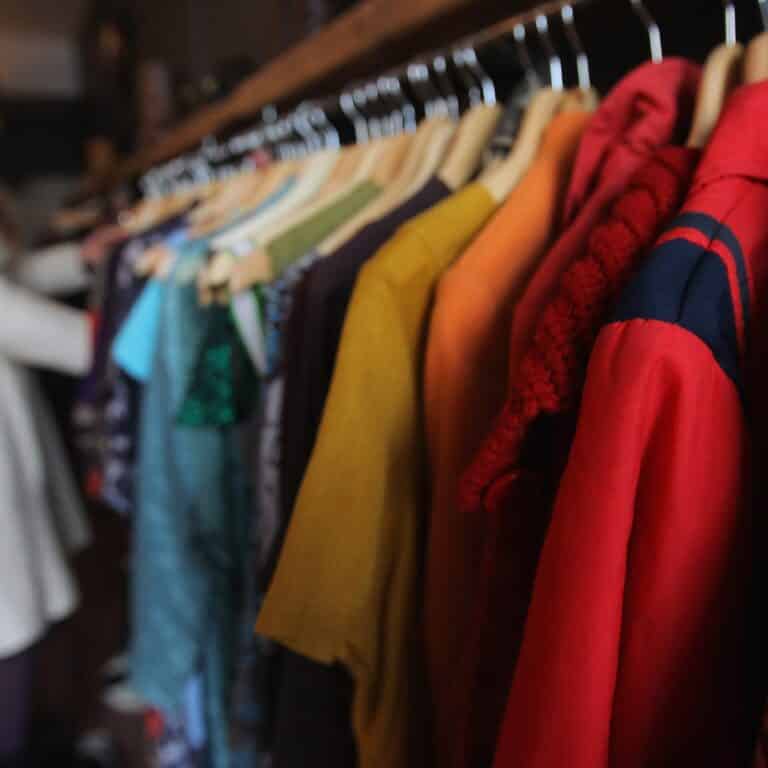 When it comes to recognizing a greenwashing brand, transparency is key. When you're shopping for new clothes or home goods, it might be helpful to ask some of these questions: Do I know where in the world this item was made? The materials this item is made with? Is that information easy to find online in a product description or on a product tag? Are eco-friendly products marketed all together in a single product line, leaving the rest of the brand above scrutiny? Or is sustainability something that seems to drive this brand as a whole?
While there are much larger steps that the textile industry has to take in order to right its greenwashing problem, we can all still make personal choices that create a difference when we shop. As we've addressed at Linda Cabot Design, we recommend checking labels to see exactly what the clothes and textile products we buy are made of, and to purchase products that we know will last. Practicing upcycling is another way we like to cut back on waste.
And of course, there are plenty of small-batch, eco-friendly brands that are worth your support when it comes to shopping green. At Linda Cabot Design, we employ fair-wage, local artisans to exclusively craft our products with sustainable materials like organic cotton, and we strive to educate consumers about small steps that can make a big difference. For more information on our sustainable process, head over to our "About" page; here's to informed shopping, and living green!