Eco-consciousness is cool.
Sustainability is our Promise
We stand for creating sustainable fashion and textiles through fair wages, creative empowerment, and transparent socially responsible production systems. Each of our pieces is crafted by hand by our local artisans. Our products are designed, developed, and made in Massachusetts.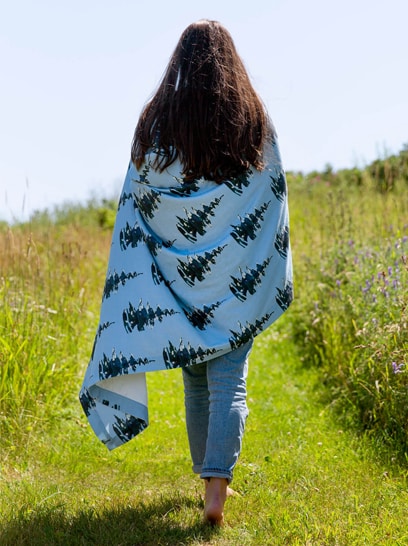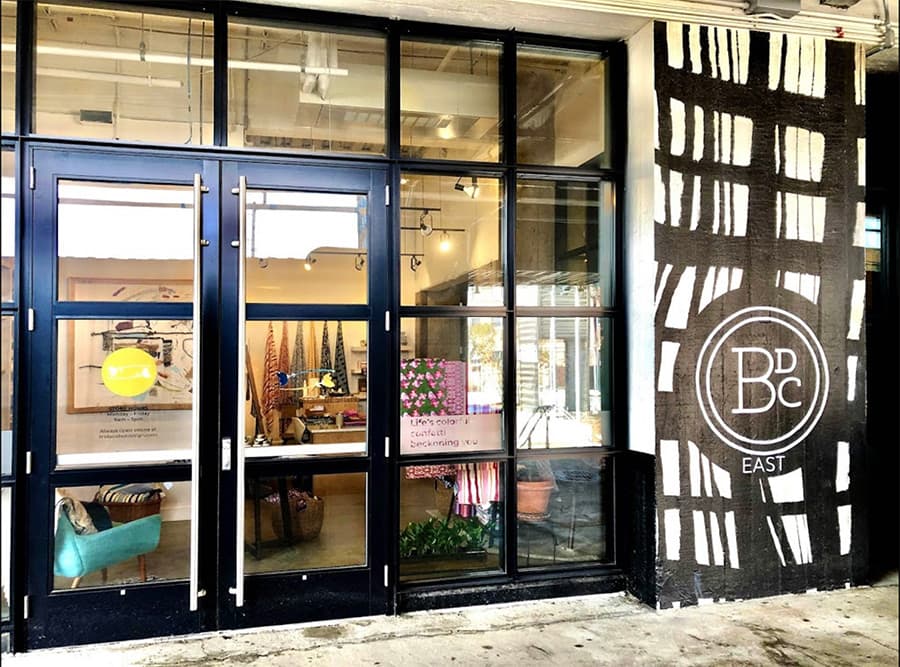 Our boutique at the Boston Design Center is full of color, creativity and sustainable products.
All items for sale, including our fabric by the yard. Our shop features a variety of fun, eco –friendly gifts, face masks, scrunchies, and more! Feel good about adding to your closet and home.
Our shop is open to all!