As the weather starts to get a little cooler, and the days a little shorter, we wanted to share Linda's Summer Favorites with you. Don't worry, summer's not over (yet!), but now is a time to look back on these past few months and what it brought us. The time spent consumed by the sun, the water and the fresh air; summer brings us warmth and long days to fill them with what we love.
Here are Linda's Summer Favorites:
1. Garden
Whether you are an avid gardener or you bought your first plant this summer, gardening is a wonderful way to appreciate the summer weather, enjoy what you have grown and experience the wonder of nature. Check out Linda's beautiful garden filled with so much life and so many beautiful colors. Linda is inspired by the scientist, botanist and author Dr. Robin Wall Kimmerer who writes beautifully about how the earth "loves you" and provides for you by giving you incredible food grown tiny seeds.
"Knowing that you love the earth changes you, activates you to defend and protect and celebrate. But when you feel that the earth loves you in return, that feeling transforms the relationship from a one-way street into a sacred bond." – R.W.K.
2. Vitamin A Bathing Suit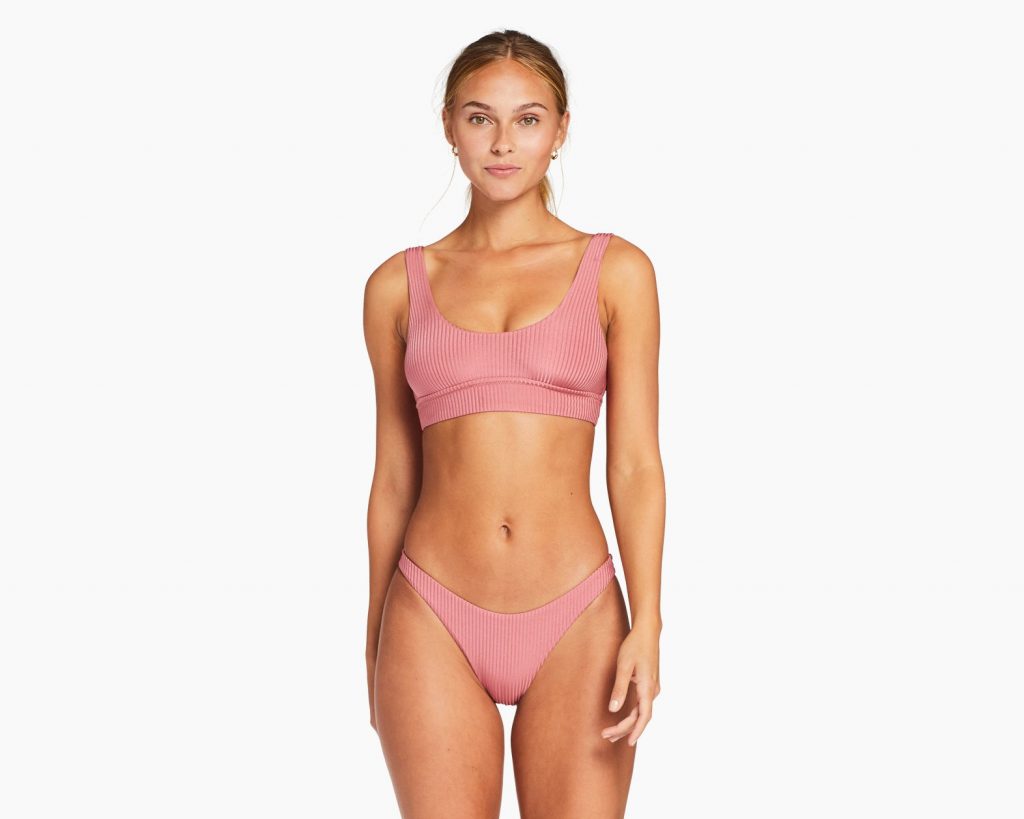 We have been talking about Vitamin A all summer, so it's no wonder it made it onto Linda's Summer Favs. Vitamin A is a sustainable swimwear brand that offers bathing suits, apparel, and more. Their products are made from eco-conscious textiles like organic cotton, linen, recycled cotton and our favorite — Tencel™.
3. Whereabouts by Jhumpa Lahiri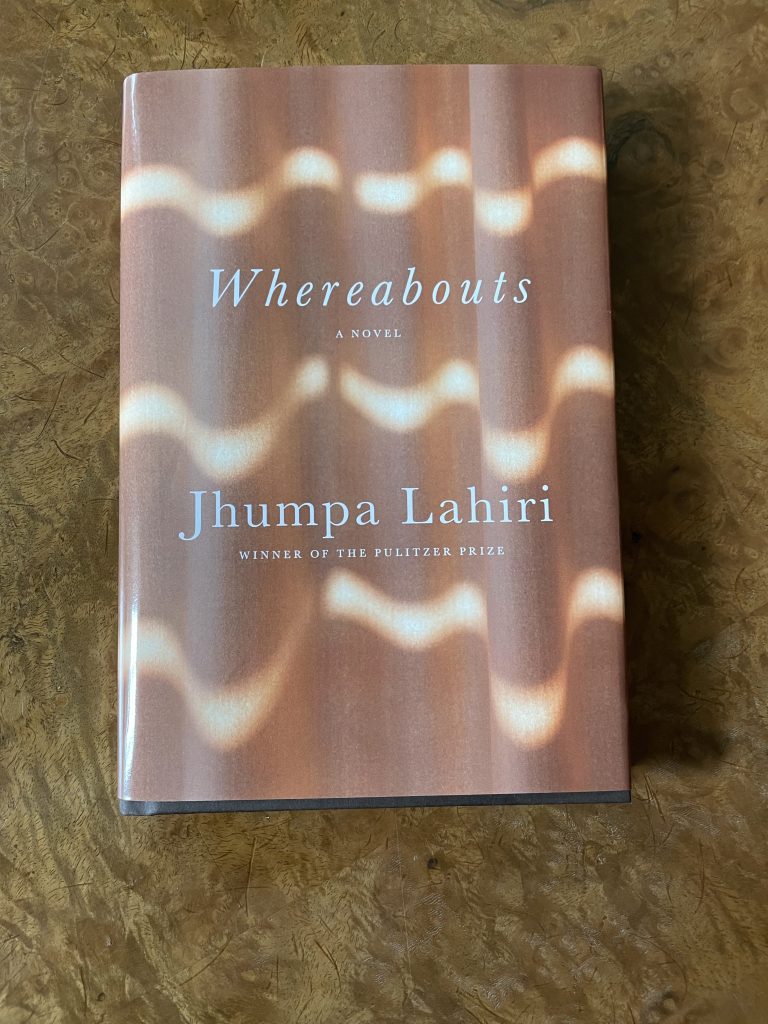 Whereabouts is Jhumpa Lahiri's fifth book and it is her first book that was written in Italian and translated into English by Lahiri herself. It was published in Italy titled as Dove Mi Trovo, which literally translates to "where I find myself". Whereabouts tells the story of places both geographical and emotional and Linda admires how Lahiri depicts the strange difficulty and beauty of life's transitions.
4. Linda Cabot Design Large Sarong in Dogwood Clementine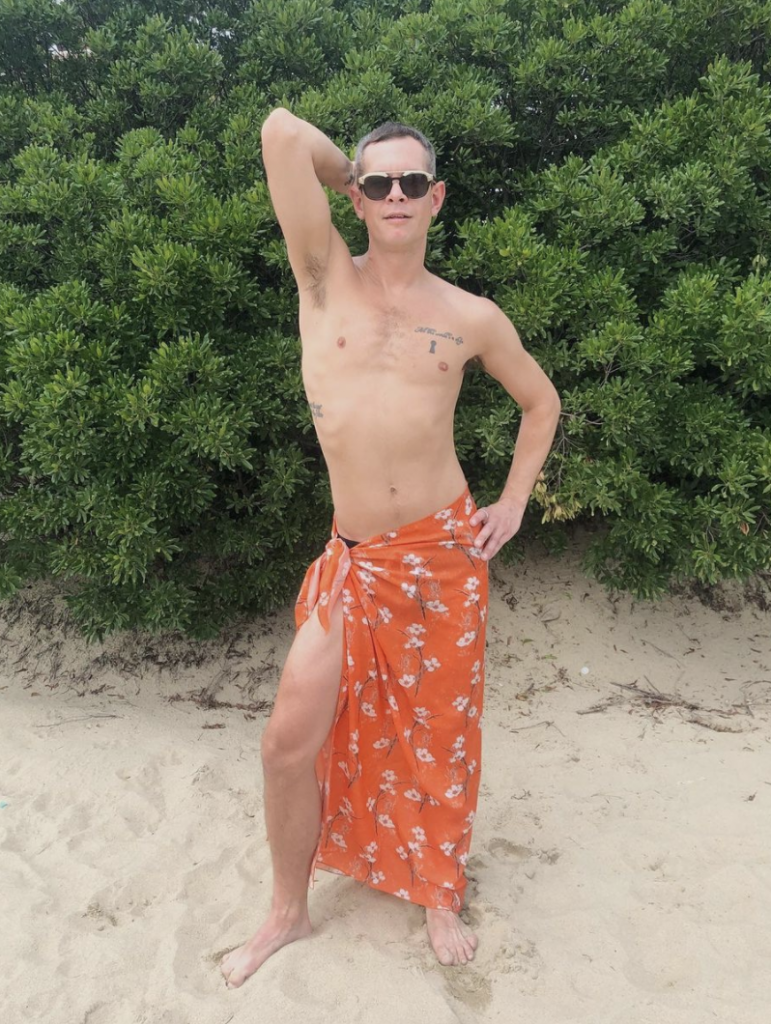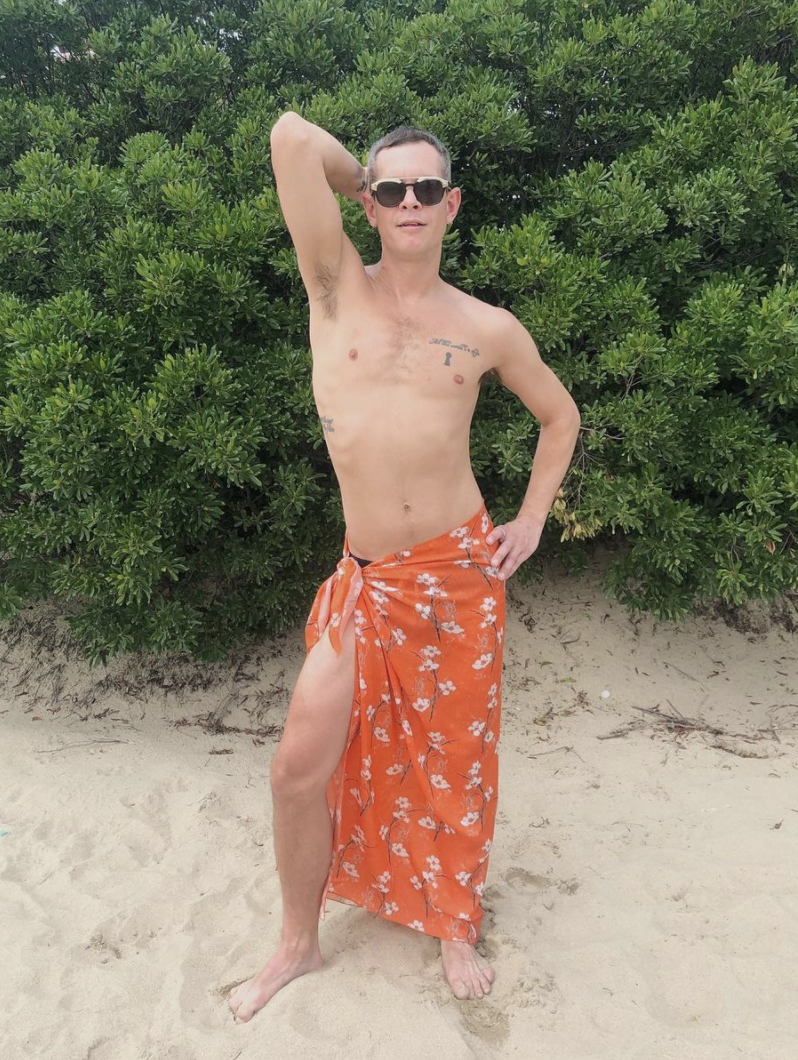 Our LCD sarongs were all the rave this summer for us. Sustainably made with 100% Tencel Lyocell in New England, you can look good and feel good in our sarongs and Linda loves how any and all can wear our sarongs in style! David wears our Large Sarong in Dogwood Clementine. Shop now here.
5. Egg Rolls
Delicious new recipe alert! Summer is a great time to try new recipes that excite you. Linda and her family made these spring rolls frequently – they are a blast to make and everyone loves their crispy yummyness! Try out this great spring roll recipe down below.
Recipe 
Filling:
– half chopped Cabbage
-1 diced yellow Onion
-2 large shredded Carrots
– 6-8  tbsp Soy Sauce
-5-7  tbsp Mirin
-Sirarcha as desired 🙂 
-Celery Salt
-Olive Oil to coat ingredients 
-You can also add chicken, shrimp, or pork if you want some more protein  
How to:
Mix ingredients in a sauce pan and allow to cook down for 10-15 minutes. 
Let ingredients cool before forming the spring rolls. Use organic wheat spring roll wrappers and see illustration below on how to fold the ingredients into the wrapper. Cook in vegetable oil until golden on both sides.

Shop Linda Cabot Design now here.