The changing seasons means swapping out that summer wardrobe for cozy autumn staples. Before you rush off to purchase new-to-you fall pieces, we wanted to share our second hand shopping guide with you. Second hand and consignment shops are popping up everywhere, there are even apps where you can find and sell many unique & previously owned clothing items.
Here are some tips to help you thrift shop like a boss.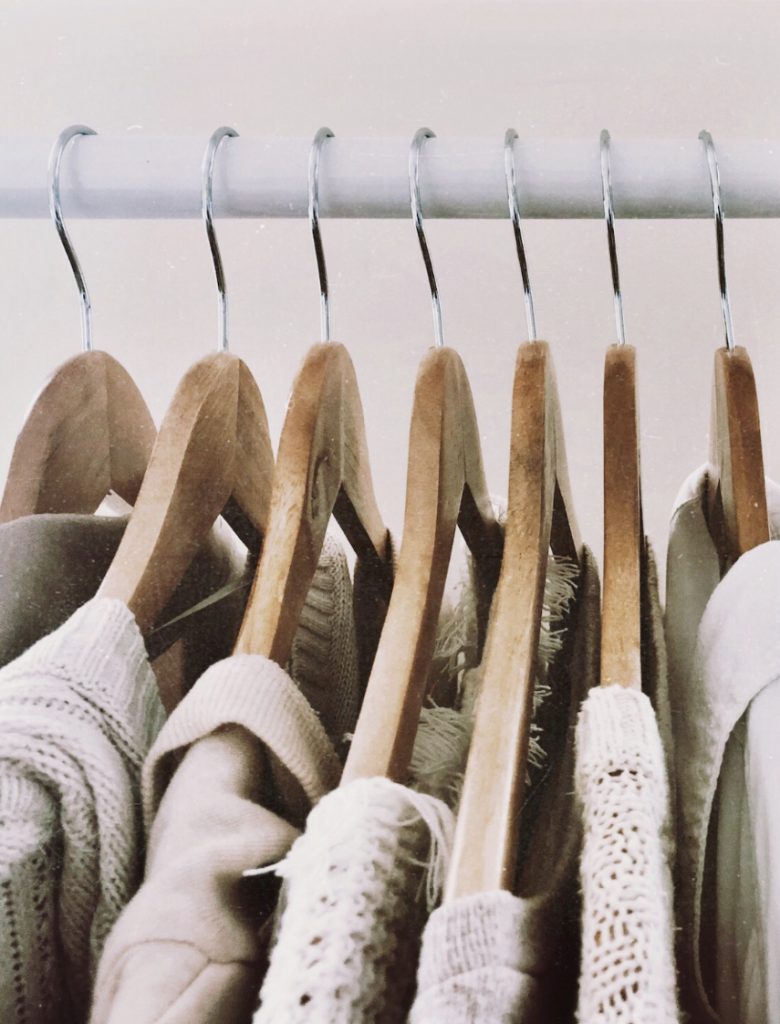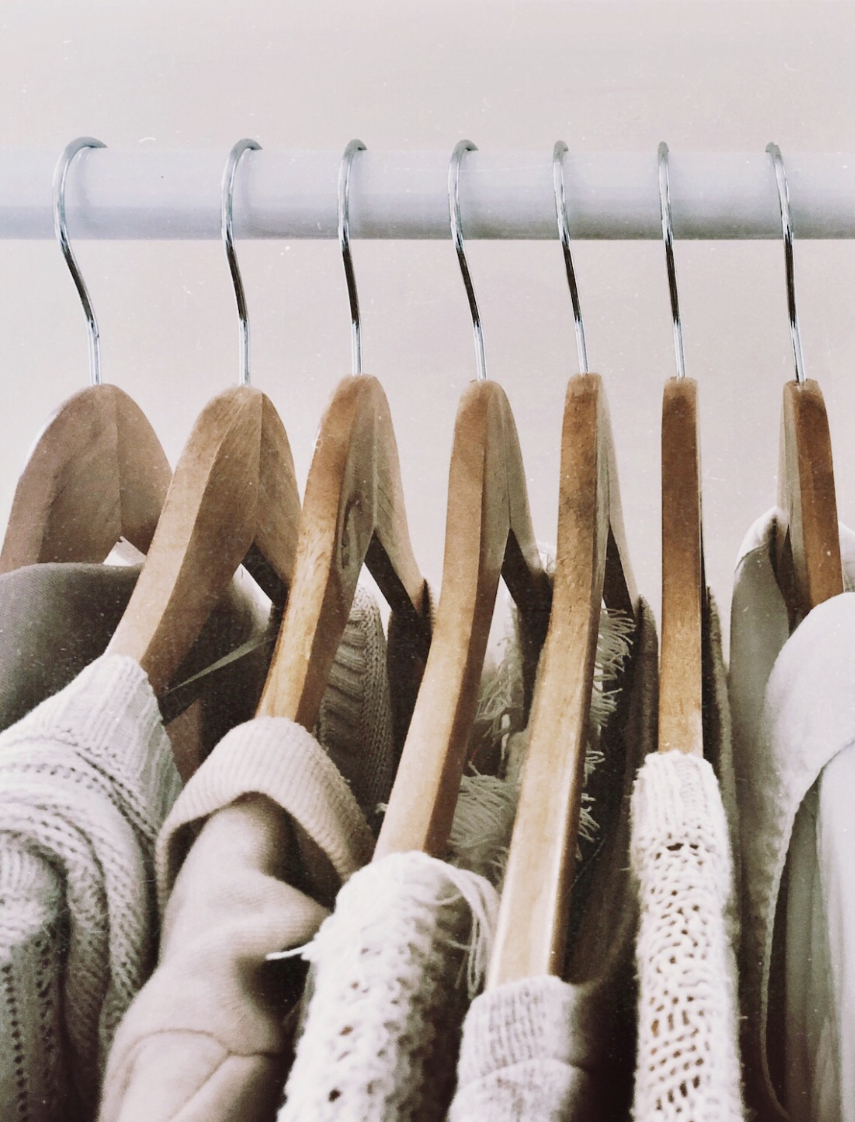 Go through your current wardrobe
Take inventory of what you already have; it will be worth it! Sometimes it's easy for items to become forgotten, whether they're hiding in that cold-season storage bin or taking a back seat in your closet behind those favorite go-to garments. Going through your current clothes will help you to filter out what can be sold or donated. Once you Marie Kondo your wardrobe, you will be able to see exactly what you may need for the upcoming fashion season!
Make a plan
Before running off to your favorite second hand shop, know what you are looking for. It can be easy to get lost in the aisles, especially at a place like Goodwill where the shopping cart can fill up with $5 items fast. Take on your thrift-trip with purpose; vintage pants, sweaters, scarves, and more. Make a list of what you need and stick to it. You may find yourself saying, "it's only $6!" but, (as you probably know) it all adds up.
Know your style
Your style is an expression of you! Understanding your personal style and what you feel most comfortable in is an important part of self-expression and self-care. Individual style can be everchanging, but translating your interests and passion into your wardrobe, truly is special. What colors do you feel best in? Which tops do you reach for most while getting ready? Is that band tee your go-to weekend staple? A-Line or A-symmetry? Is that dress truly timeless or is it on trend at the moment? What material is this made of & who made it? Ask yourself these questions! It will save you money in the long run.
Get inspo
Pinterest & Instagram are great tools for gathering styling inspiration. Spend some time scrolling and take notes; it will help you get creative with what you already have and help identify what may be missing to complete your looks.
*Styling Tip from our Staff: a colorful scarf can absolutely transform that basic outfit into a unique look!
Be patient
Whether it's online on apps like Depop or Poshmark or in store, take your time! There is no rush when it comes to fashion (we said it here – fast fashion is out!). Consignment apps make it easy –  save the items you like and allow the app to filter through similar products that fit your favs. Take time to go back to your "likes" to know if it is something you really want. Can't stop thinking about that pair of vintage booties sitting in your online cart? Go for it!
Similarly, if you are in store, take time to sift through the aisles – we promise there are hidden gems waiting to be reused by you. If you don't need it, put it back for the next sustainable shopper.
Read more about fast fashion and sustainability here.